It has been a long while that we have been receiving news and updates regarding the Apple iPhone 8. Mostly those have been revealing some rumour or the other regarding the probable features of the upcoming flagship device from the leading smartphone making brand. However, this time there is an interesting revelation that involves the business goals revolving around the Apple iPhone 8.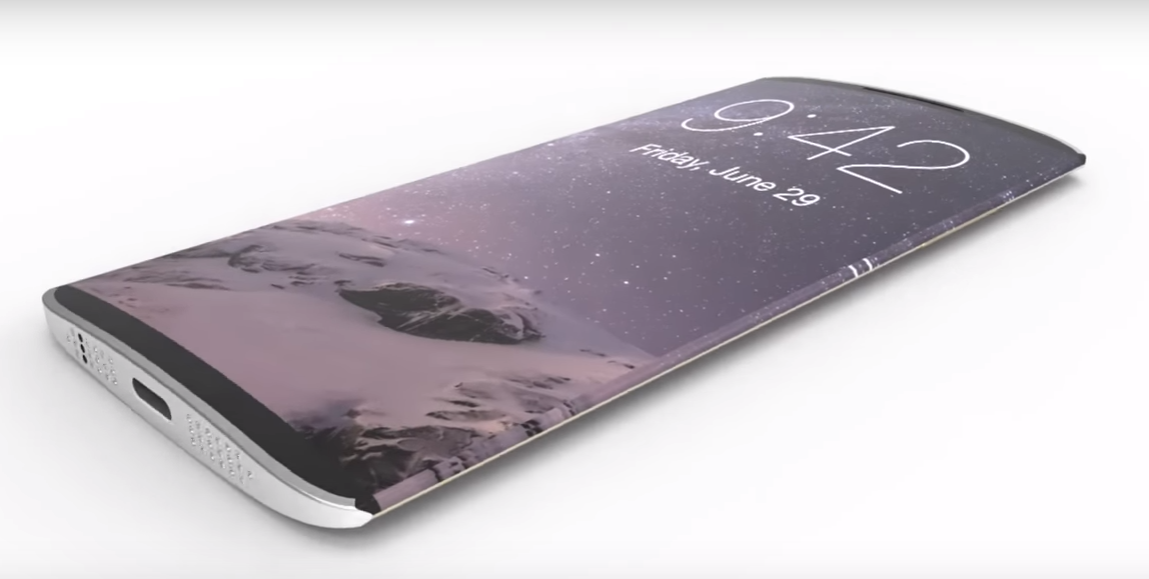 It has been reported that the Apple iPhone 8 has been projected as the smartphone which will shatter all the previous records set by its predecessor. The Apple iPhone 7 turned out to be one of the most popular smartphones in recent times primarily because of its simplistic design and powerful under the hood features. And with the advent of the New Year, speculations are already on the rise that it will be even better than its predecessors particularly because of the fact that 2017 is going to be the tenth anniversary year of Apple Inc.
The current record holder of the most number of sales is the Apple iPhone 6 which was rolled out on the market way back in 2014. However, The Business Insider reports that the experts at the Nomura Financial Holdings have come up with the speculation that the Apple iPhone 8 is all set to put this record beyond and will set a new benchmark for its successors as well as its competitors as well. It has also been predicted that all the consumers who are the proud holders of the Apple iPhone 6 are on the list of most likely buyers of the Apple iPhone 8.
If we have a look at the probable features of the Apple iPhone 8, it is believed that the features of the device are going to be revamped and given a fresh look. Rumours have it that the Apple iPhone 8 will come out with a curved OLED display devoid of any 'Home' button. Although it is not sure whether Apple will give away the physical 'Home' button or not, the chances are high that the device will come out with an even more powerful processor than its predecessor. Also, a better RAM will be there to support the powerful processor which is expected to run on an iOS 11 platform.
However, most of the features are stated based on the speculations that have come out. And we have to keep on waiting in order to get some update regarding the confirmed specs and features of the device. But one thing is for sure as the experts have suggested, the Apple iPhone 8 is definitely going to be one of the biggest hits once it hits the market before the end of the year 2017.