Google has rolled out the first public beta build of its latest operating System, Nougat. Dubbed the Nougat 7.1.2, the beta version is touted as an incremental maintenance release which is focused on refining user experiences. There are a large number of bugfixes alongside a number of optimisations. Additionally, a relatively smaller number of enhancements for wireless carriers and users are also said to have been built into the beta release.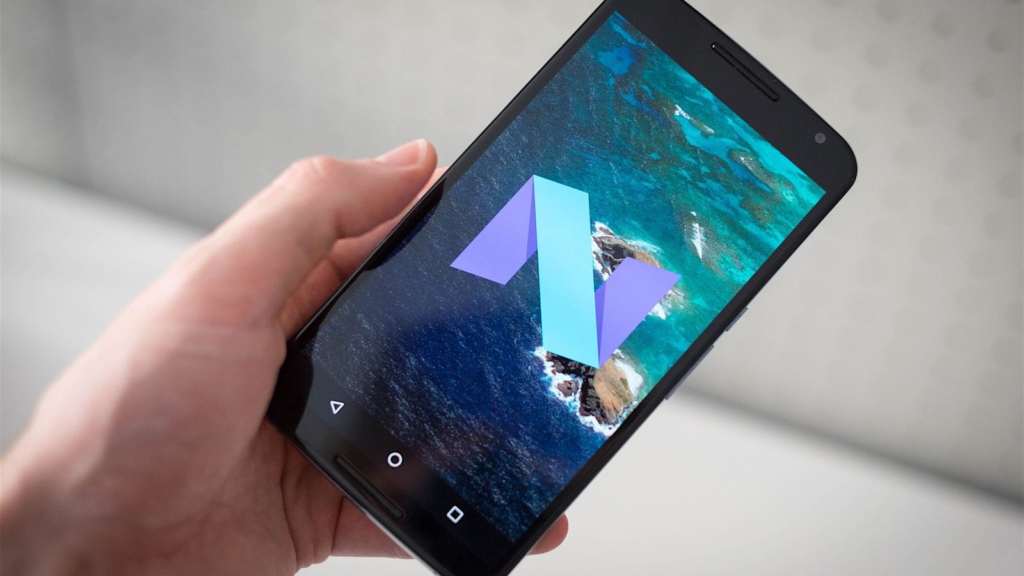 In a blog post, available here, the Google Android team stated that the update was available for the Google Pixel and Pixel XL devices, the Google Nexus 5X, the Nexus Player as well as the Pixel C devices. The blog post also confirmed that an update for the Nexus 6P can be expected to be released soon. The Nexus 6 and the Nexus 9 devices have not received an update on their respective Nougat platforms. This might mean that the Android 7.1.1 update was the last one for them.
Google has stated that all eligible devices that have already been enrolled in the Android Beta Program should automatically start receiving the Android 7.1.2 Nougat public beta update within the next few days via over-the-air or regular updates. On a different note, all users with eligible devices can also download and flash the factory images or OTA update files manually.
Public Beta Build of Android Nougat 7.1.2: Issues Addressed
We believe that the final release of the modified Android 7.1.2 Nougat is to be made available in a couple of months. Like the beta version, the final release will also be made available to the Pixel, Pixel XL, Nexus 5X, Nexus 6P, Nexus Player, and Pixel C devices. Users who wish to download the Android 7.1.2 public beta images can now do so from here. Only compatible devices will work, however.
ZDNet stated that known issues of the existing Android Nougat OS included
Quick settings not being visible in some instances. This issue is restricted to the Google Pixel C devices.
Issues pertaining to Wi-Fi stability, and
Pixel launcher crashing when trying to search native apps while a physical keyboard was still connected.
Other outstanding issues like the blank screen during the transition from boot animation to the display of the setup wizard and SMSs not being transferred during device-to-device transfers are also expected to be addressed in the Nougat 7.1.2 public beta update. The latest update comes months after Android 7.1.1 was released last December with expanded GIF support along with performance updates.