It has been quite a while that we have been receiving news and updates regarding the new smartphones from Samsung. And the latest one has revealed that a couple of foldable smartphones from Samsung are put to the test in China. The two smartphones about which we are talking about are expected to come out with the name Samsung Galaxy X1 and Samsung Galaxy X1 Plus.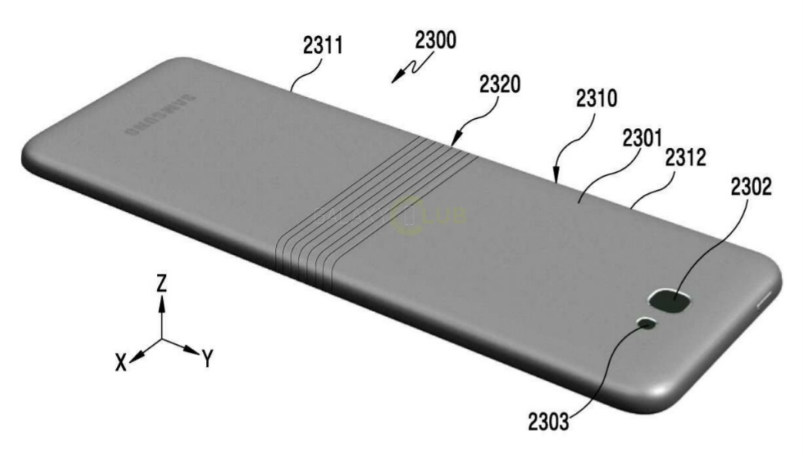 Samsung has already got a flip smartphone which is available in the market with an octa-core processor and 3 GB RAM under the hood. And as the reports have suggested, time is not too far away when Samsung will reveal a couple of new flip phones on to the market. They have few patents of foldable smartphones submitted way back in November last year, and according to the latest news, a couple of new smartphones have been submitted for testing in China. These two models are codenamed as SM-X9000 and SM-X9050.
If we go by the reports, one of the two smartphones, perhaps the Samsung Galaxy X1 will come with Android 6.0.1 Marshmallow operating system. The other one, the Samsung Galaxy X1 Plus will come out with Android 7.0 Nougat operating system. However, as the BGR reports nothing else has been revealed regarding what the features of the Samsung Galaxy X1 and X1 Plus are going to be.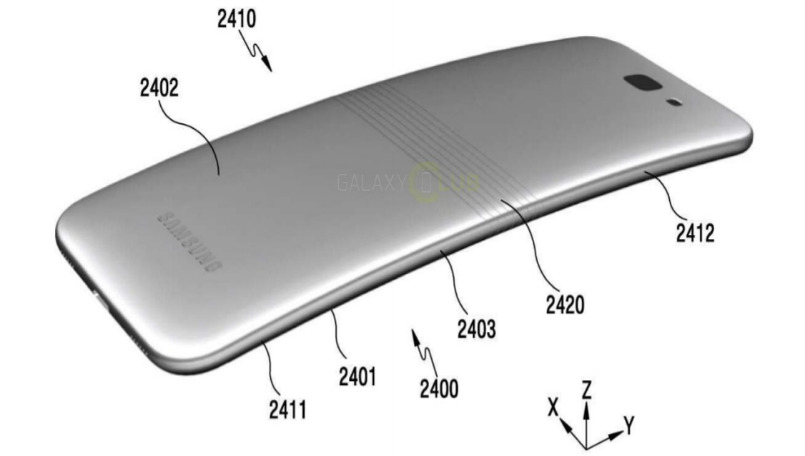 Now if we go by the patent that has been submitted and the new smartphones are expected to be modelled on, it can be stated that the upcoming smartphones are going to be really magnificent. The smartphones will have a dual display, and the secondary display will come to the fore when the phone is folded. It can be bent in the middle according to the patent and will have a physical 'Home' button on the front.
That sounds really incredible. Fans of Samsung across the world will be keen to know when this pair of smartphones is going to come out on the market. For that, we have wait for an official statement which might take a bit of time to come. But once the Samsung comes out with the Samsung Galaxy X1 and Galaxy X1 Plus, it is bound to take the world of smartphones by a storm. Before that, we have to keep on waiting, and the Samsung Galaxy X1 and Galaxy X1 Plus are worth the wait.