First unveiled in September last year, the high-end wireless headset companion for the PlayStation 4, may not launch in January after all, despite all indications to the contrary. The listing on various e-commerce websites still shows a January 31 launch date but experts and analysts predict that this might be trade jargon for a delayed launch. Customers who had pre-ordered the product are likely to be disappointed.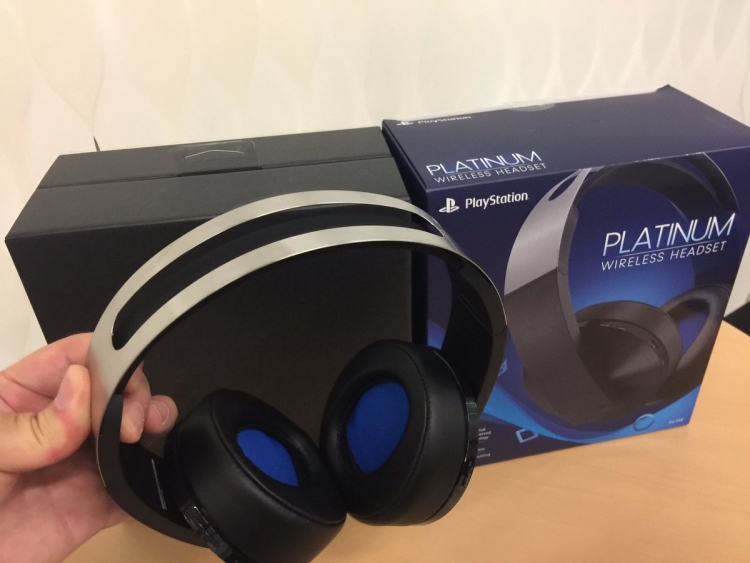 Sony has announced the Platinum Wireless Headset primed mainly for the PS4 and the Playstation VR, besides mobile users. The new model has hidden noise cancelling microphones and supports 7.1 virtual surround sound. This feature makes it very similar to Gold Wireless Headset for the PS4 which arrived in 2014 and retailed for around $99. The new model is boosted to equip it with the all-new 3D audio technology currently being used on the PlayStation VR. The 3D audio feature essentially means that users will get the same surround-sound effects from a regular PlayStation 4 console as it does on the VR version. No current PS4 game, however, currently supports the new 3D audio technology, except for Uncharted 4: A Thief's End, for which a new patch will be released by developer Naughty Dog which will help it support the new feature.
PS4's Platinum Headset, originally scheduled for holiday, is now slated to launch worldwide in January. Thanks for your patience! pic.twitter.com/8YY16i4yVf

— PlayStation (@PlayStation) October 28, 2016
The Platinum Wireless Headset was originally set for a launch on January 16, 2017. The delay will hit all future plans of the PlayStation 4 and may even adversely affect the sales of the gaming console. Sony has been very scrupulous in ensuring that the brand loyalty it has developed over the years is retained. The delayed launch may provide the necessary fillip to rival manufacturers and competitors to steal Sony's thunder. Industry analysts, users and other experts feel that one possible reason for the delay may be the rushed production phase of the Platinum Wireless Headset. The frenzied production phase may also have contributed to technical malfunctions which in turn have pushed back the device. The launch dates of the headsets are yet to be declared officially. Watch this space for more updates.