Gone are the days where a 720p resolution video would be hailed as a crystal clear resolution format for binging on our favourite entertainment shows or play the latest games. Today, technology is advancing with each passing day and there is no doubt in the fact that the future will see a world infested with devices sporting 4K resolution. tech giants Sony, have been one of the first companies to strive and roll out a premium 4K-television set into the market.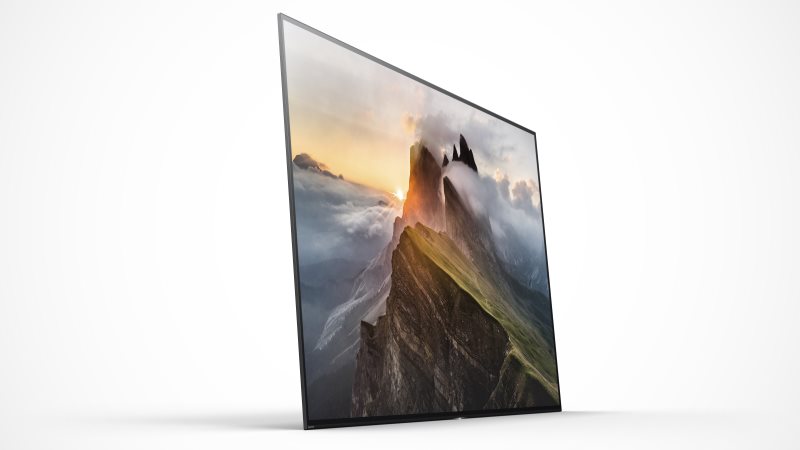 The Sony Bravia XBR-A1E has Dolby Vision support in the HDR column, runs on Android TV, and can be controlled via Google Home. Running on Sony's latest 4K HDR Processor X1 Extreme chip which the company touts to "offer 40 percent more real-time processing power" than the earlier 4K Processor X1. Announced at the Consumer Electronics Show (CES) 2017 in Las Vegas, this new offering from Sony is a clear indication of the company's continued focus on the 4K ecosystem. The company's direct rivals LG have been working on OLED technology since quite some time now and this move from the Japanese company is surely slated to heat up competition between the two tech giants in the upcoming year. For those unaware, significant advantages of OLED include deep black levels which no rival display tech can reproduce, rich and accurate colour, dynamic contrast, smoother visuals and better viewing angles.
The A1E Bravia series will be available in 55-inch, 65-inch, and 77-inch screen sizes, but Sony has not yet confirmed the pricing details. The availability of the device is still under considerable question with Sony not planning to make the device available in India until the August-September time frame.