Two technological giants, Apple and Amazon, are slugging it out over the future of the smart home, the latest new fad. The Apple smart home package is the Apple HomeKit while the latest kid on the block, Amazon, is carrying on with two products: the echo speakers and the AI assistant, Alexa. Amazon's popular voice-controlled digital and personal assistant is close on the heels of the proverbial promise of hi-tech living: you can have a digital life with minimal intervention.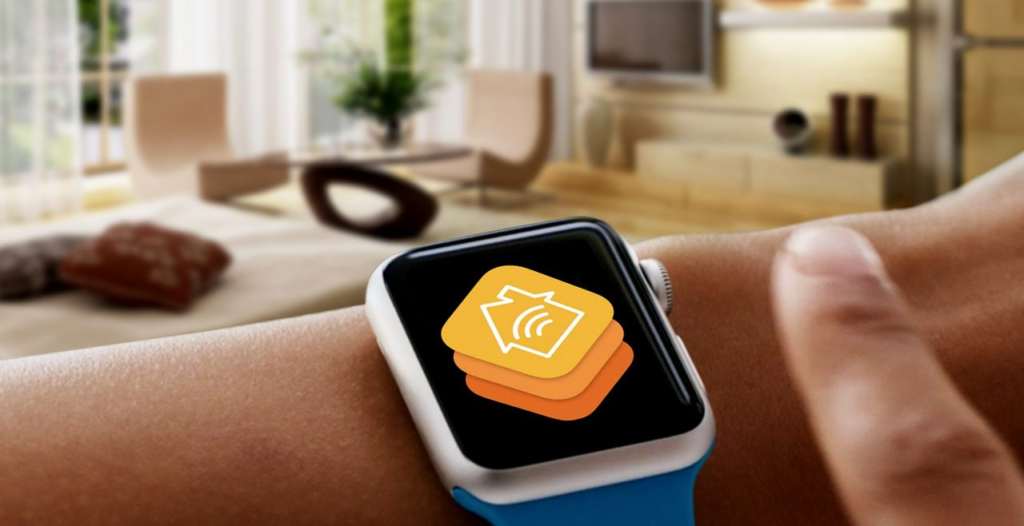 Smart Home Wars: Apple vs Amazon
The approaches of the two giants are very different. While Amazon has asked more third party contributors to help Alexa gain a toehold in the smart home market, Apple is looking to enhance the security and the usability aspects of this new technology. Apple's technological development is still closely guarded and is considered a closed approach. Apple will still need the iPhone clicking as the heart of the smart home. An entirely new automation architecture called HomeKit has thus been developed.The iPhone carries this latest feature as well.
Google too has invested a lot in both intelligent assistant software as well as home-automation devices. However, Google's new automation software is widely unsupported; only Nest and Dropcam, which Google itself owns, are supported. On the other hand, Apple's Homekit boasts of about 100 certified devices. While this is reflective of Apple's dominance in the smart home market, it is also indicative of how much Apple controls the process of development.
Amazon's different approach dictates that it will court third-party companies and developers to work on applications compatible with Amazon Echo speaker and Alexa. One interesting feature is Alexa Skills; Amazon itself offers tutorials as seen here. It is a very simple process and only seems to be restricted by how much time it takes to gain approval from Amazon.
We can conclude by saying that Apple's smart home approach, while a tad guarded, is yielding more results. The smart home is the technology of the future, a seamless and connected future. We can now control our television sets by our voice commands or ensure that all appliances at our residences are up and running before we reach there physically. Many more high priests of technology are yet to join the smart home race. This is one facet we can wholeheartedly attest to.