State-run telecom giant BSNL has finally entered the price wars in the telecom segment in the country. In a landmark decision, the prevailing 3G mobile internet rates offered by BSNL has been reduced by about three-fourths. The existing rates will be brought down to make the company competitive again. In a press release, BSNL stated that it will offer up to four times extra data on all existing data STVs. An STV stands for Special Tariff Vouchers.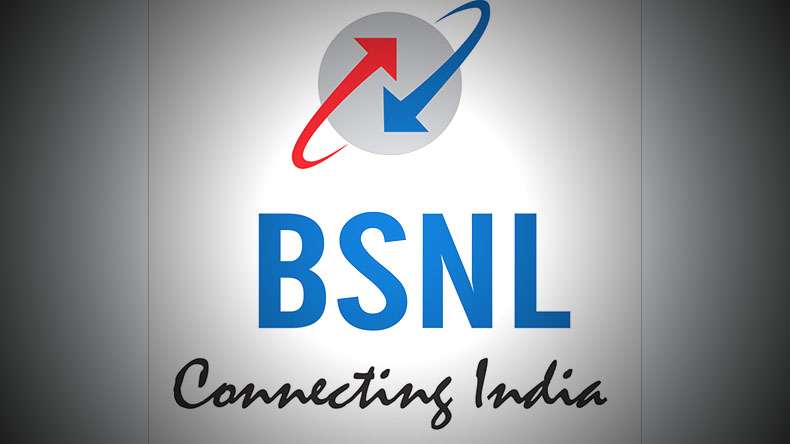 BSNL has the enormous benefit of being the biggest telecom infrastructure provider in the country as well. Under the existing Rs 291 plan, a customer will now get four times more data than available previously. That translates to 8GB of data with a validity of 28 days compared to the 2GB available earlier.
The rates of the Rs 78 plan will offer double data at 2GB. BSNL has stated on record that the rates, now at an estimated Rs 36 per GB, is one of the lowest in the Industry," BSNL said. Reliance Jio's free 4G service up to March 31 has the user get 1GB of 4G data per day. The speeds are reduced once that limit is breached. Other private operators offer 1GB of data at Rs 50. Idea cellular, which is set for merger talks with Vodafone as reported here, offers plans of 1GB for Rs 50.
BSNL board director for consumer mobility, R.K. Mittal, stated that BSNL was committed to providing affordable mobile internet services for all prepaid customer across the country. The current data offer starts from the 6 February, which is today. Incidentally, BSNL continues to dominate the domestic broadband market in fixed-line services with 9.95 million customers.and ranks fifth in mobile broadband space with 20.39 million subscribers.
On the other hand, the state-run firm is fifth in mobile broadband services with 20.39 million subscribers. This is the untapped pool of users which BSNL will look to serve. Currently, BSNL does not have the mobile spectrum necessary to bring uninterrupted net coverage to all users, especially in the high-speed services segment. Instead, multiple public Wi-Fi hotspots have been conceived to take care of the shortfall in services.