The next offering from the house of Xiaomi, the Xiaomi Redmi Note 4X, will see Valentine's day launch, which is in a week from now. On that day, the new phone will be launched in China while the price and availability of the phone will be declared on that day as well. While fans and tech enthusiasts were expecting the launch of the Xiaomi Mi 6, that is apparently not launching anytime soon. The smartphone may also have a global release in the following months.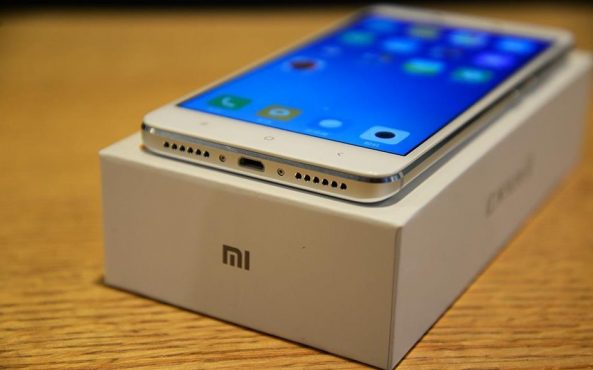 Xiaomi Redmi Note 4X Specs and Features
The Xiaomi Redmi Note 4X is said to be an exceptionally decent phone. It will feature a 5.5-inch full-HD with a 1080p resolution and curved 2.5D glass display and will be powered by a 2GHz deca-core CPU. Two different models of the CPU are apparently in the offing. Some industry analysts and experts have stated that the MediaTek Helio X20 SoC will power the new smartphone. Other sources have stated that the Qualcomm Snapdragon 653 SoC will power the phone. This is especially true of a large market like India, which is one of Xiaomi's top targets. In India, a suit was filed by Ericsson accusing Xiaomi of illegally infringing upon its patents in devices which shipped with the MediaTek processor. In instances like this, the Snapdragon 653 SoC may launch instead.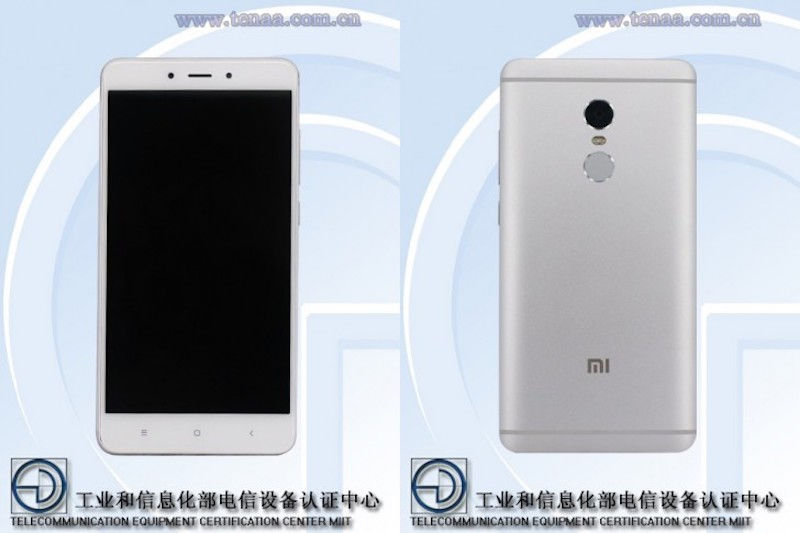 Sources have also suggested that the new Xiaomi Redmi Note 4X will be available in RAM variants of 4GB as well as low-tier 2GB and 3GB RAM. The options for the native storage will include 16GB, 32GB, and 64GB. The storage will be expandable thanks to microSD storage. The new phone will have a physical home button similar to the Xiaomi Mi 5 on the front, which will also serve as the fingerprint scanner.
The Xiaomi Redmi Note 4X will probably run Android 6.0 Marshmallow. The new device may also sport a 13-MP rear camera and a very reassuring 4000mAh battery. The rear camera will have suitable features like phase detection autofocus or PDAF and dualLED flash for better photography.
Xiaomi Redmi Note 4X Price and Availability
The new Xiaomi Redmi Note 4X will be a budget successor to the popular Redmi Note 4. The prices for the new device are expected to start at CNY 899, which is roughly Rs 9,000. The premium segment phone will come for about CNY 1,199 or around Rs 12,000. The new model will be launched initially in black and blue color variants.