Samsung Galaxy C5 Pro Wi-fi certification: South Korean tech giants Samsung have been in the news considerably owing to the numerous devices which the company is slated to launch in the upcoming months of 2017. After a bad 2016 owing to the Galaxy Note 7 debacle, Samsung is looking to make its way into the market by offering consumers a wide range of devices of varying price ranges to choose from. Earlier, the company made the Samsung Galaxy C7 Pro and Samsung Galaxy C9 Pro, official but however, the C5 Pro which was rumored to come with them wasn't announced by the company.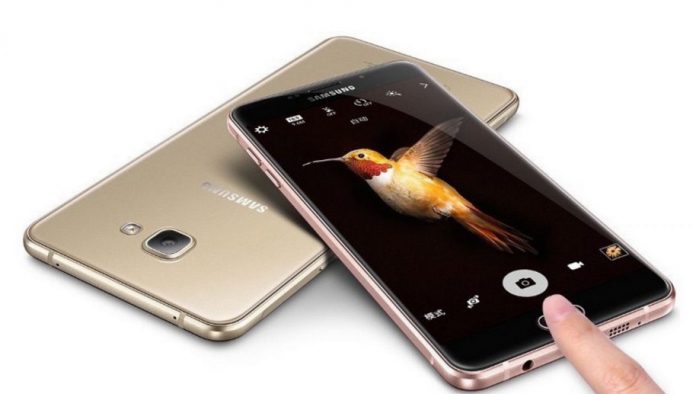 A significant period of time later, the C5 pro has been spotted on various occasions with the latest spotting coming from a Wi-fi certification site. Back in December, the Samsung Galaxy C5 Pro was spotted on Wi-Fi Alliance with the model number SM-C5010, but this time around,  the device has been spotted with model number SM-C501X. All this does point one quite presumable fact that the device spotted before was a China-only variant and that the C5 Pro is inching towards an international launch sometime very soon.
The C5 pro, which has already received TENAA certification is expected to feature a  Qualcomm's Snapdragon 626 octa-core processor coupled with Adreno 506 GPU and 4GB of RAM. It will further include 64GB of internal storage. The device will have a 5.2-inch full HD (1080p) display packing in 16-megapixel cameras at both ends.The device is also expected to ship with a 3,000 mAh battery as well as Android 6.0.1 Marshmallow.
There have been no significant reports as of yet pointing at the unveiling of the C5 Pro. One would peg the forthcoming MWC event in Barcelona a possibility but then chances of that are very slim as well. As of now, there is no doubt that the C5 will come this year and a Q2 2017 release seems more than probable.  The Zauba listing reveals a price tag of Rs 20,483 for the Galaxy C5 Pro but as of now, this particular piece of information is yet to be confirmed by Samsung.