World's largest mobile exhibition for this year MWC 2017 (Mobile World Congress) has already kick-started with the previews. And after the announcements of LG G6 and Blackberry KeyOne, Huawei unveils two of the most awaited Smartphones of 2017, P10 and P10 Plus. The Huawei P9 was launched August 17, 2016, and became a successor to P8 because of its first-rate features, while Huawei 9 Mate phablet created a lot of buzz among the tech fanatics because of its Shielded glass of 2.5D and Full HD Resolution display. And the new Leica powered P10 and P10 Plus look quite promising.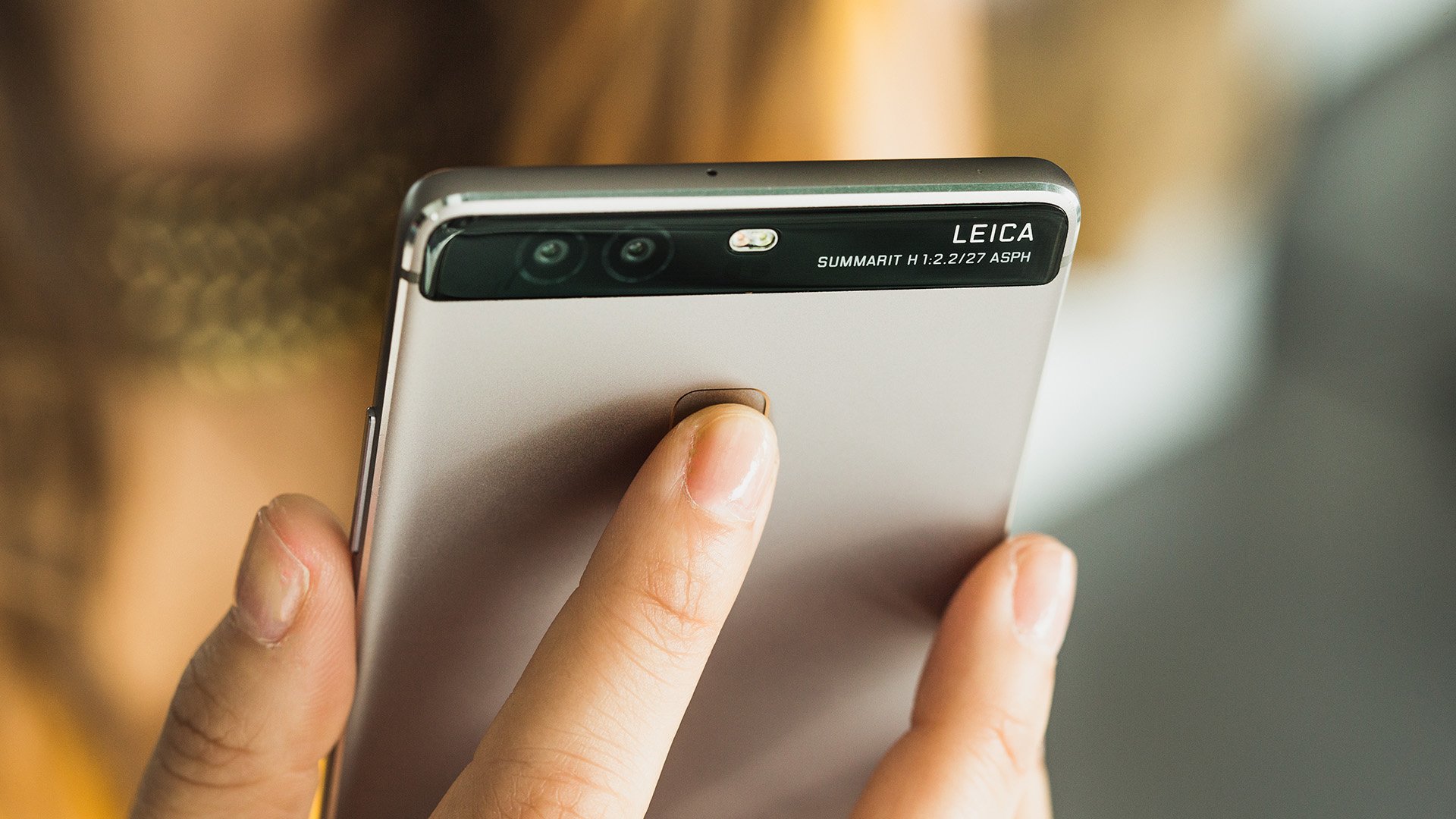 The Huawei P10 and P10 Plus are absolutely water resistant and the P10 sports a battery capacity of 3200 mAh while the P10 Plus features a 3750 mAh battery capacity. The display screen of both the devices vary a lot as the P10 comes with a 5.1-inch FHD display and the Huawei P10 Plus sports a 5.5 2K display screen.
The camera feature of both the devices is same as the Smartphones are equipped with 20 MP rear monochrome sensor and an RGB Sensor of 12 MP. And if looked into the storage of both the devices, the P10 comes with a 64 GB storage capacity and a RAM of 4GB. While the Huawei P10 Plus is equipped with a storage capacity of a massive 128 GB and a 6 GB of RAM. However, both the smartphones are compatible with microSD slot.
The Huawei P10 and the p10 Plus are also equipped with the same USB type which is USB-C and runs on Kirin 960 processor. One of the most intriguing features of the P10 Plus is intelligent photo application option which basically means that the user's best picture on his/her device can be figured out by the Smartphone.
As per a report by GO Android, the P10 and the P10 Plus come in colors such as Rose Gold, Greenery, Dazzling Blue, Dazzling Gold and Black, on the other hand, there might be a possibility of Silver colored variant getting introduced as well. The further report also gives an insight into the prices of the Smartphones, as it states that the P10 is priced at €649, while the P10 Plus is priced at €699 for the 64 GB variant, while the 128 GB variant is priced at €799.
Most of the devices rolled out by the Chinese Multinational Company has been well received by the users, and by looking at the features of the Huawei P10 and P10 Plus, it seems that both the Smartphones are surely going to give a tough competition to its counter devices.