With only a number of days left before the official unveiling of the LG G6, news and reports have kept on flowing in from different sources. But this time a new video has come up which reveals some crucial information related to the configuration of the LG G6. If we go by the video, LG G6 is going to be dust resistant as well as water resistant.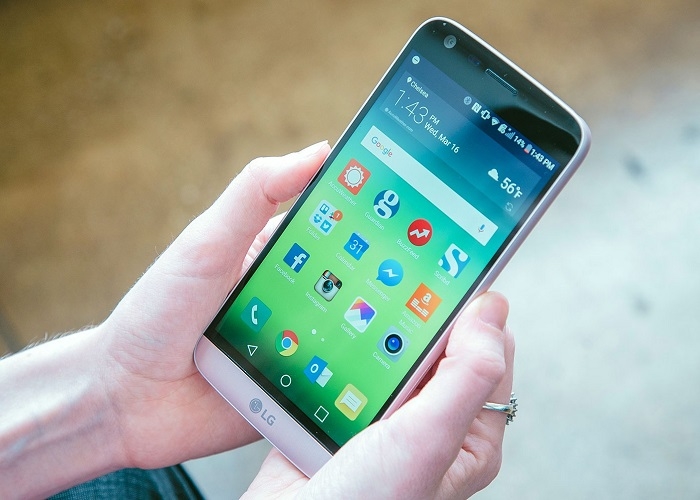 Safety issues are something that most of the smartphone developers hate to entertain. And for that reason, it has become really one of the in-things to focus more on the safety of the smartphones. And the latest video that has been released by LG reveals that the upcoming flagship smartphone is going to be resistant of water and dust particles.
The first one of the two ads which have surfaced clearly hints at the water resistant feature of the smartphone. The smartphone hasn't been put on display in the commercial, but we can see the outline of the LG G6 appearing on the screen behind which we can find a girl swimming. The video is 11 seconds long and bears the message "Taking a day off at the pool? Just relax and enjoy LG G6".
The second one is even shorter and is 7 seconds long. It portrays the outline of the phone above some flour which is found to be spread on board. The outline of the phone appears slowly with the name of the device being display on one side of the outline.
Now what remains to be seen is the fact that whether LG G6 comes with an IP67 certification or an IP68 certification. That is something the fans would really love to know, and it will take some more days to get the full information related to the LG G6. Other than this, updates have already come that LG G6 will sport a Qualcomm Snapdragon 821 processor under the hood which is going to be the real surprise for all the followers of development in the world of technology. LG G6 is scheduled to be unveiled on February 26.