HTC has announced a set of new devices to complement its premium VR headset device, the HTC Vive. The Vive Deluxe Audio Strap was announced last month at the Consumer Electronics Show in Las Vegas. Today, the Taiwanese giant has made the launch dates of the device public. At the same time, it has also announced the Vive Tracker, a device which will enable more real-world devices to be incorporated into the virtual one. Preorders for the new HTC Vive Deluxe Audio Strap will start from May 2; the product itself will ship in June for $99.99.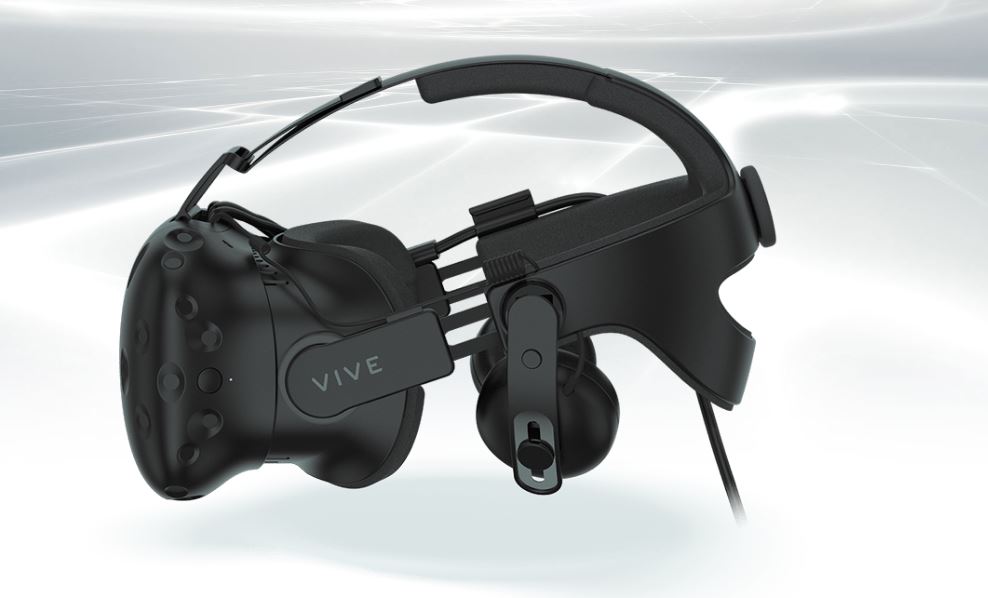 The more intriguing of the two new products is easily the Vive Tracker. This small device will be used to add motion to any third-party accessory making it a part of the virtual realm. The tracker will also cost $99.99, going on sale exclusively for developers on March 27. It will be made available to customers later in the year.Analysts suggest that the new HTC Tracker is a part of the long-term strategy adopted by HTC to revolutionise the VR industry, both in gaming as well as real-world technologies.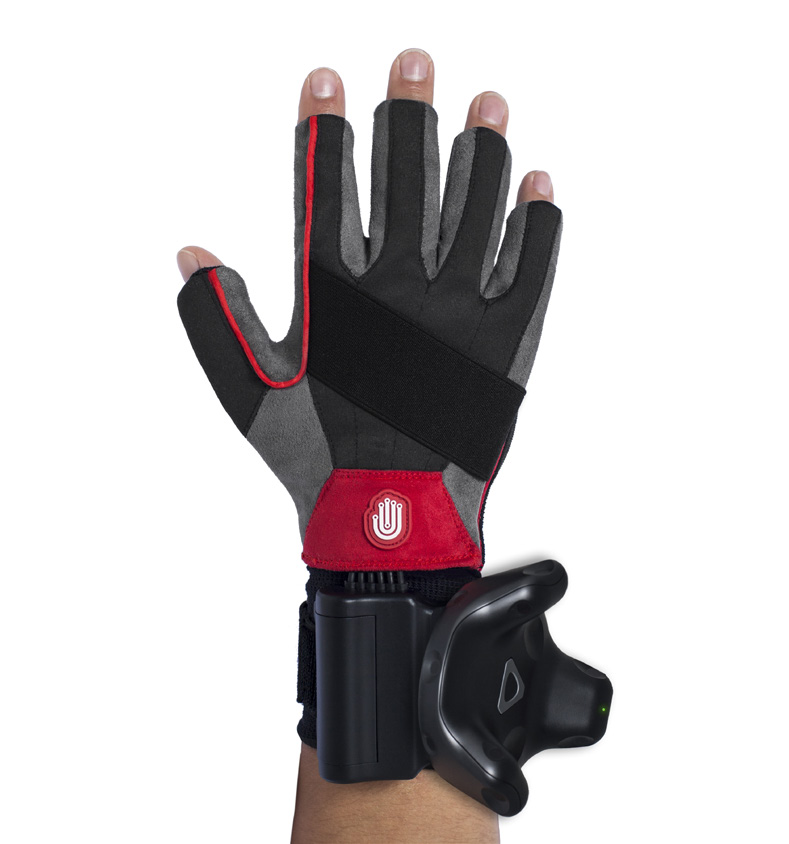 The HTC Vive Deluxe Audio Strap will incorporate the benefits of the headphone right in the currently available HTC Vive headset. HTC has promised that it will provide better headphone solutions. In principle, it is very similar to the built-in headphone solution available on the competing Oculus Rift. It simply reroutes the VR headset's cables to one side while, at the same time, on-ear headphones swing into action. Hands-on experience suggests that the audio strap has a sturdier build than the Vive's default unit. It also has a dial on the back, making it adjustable. While we do love the standard 3.5mm headphone jack, the new HTC Vive Deluxe Audi Strap does provide more flexibility.
HTC Vive Tracker' Cons
HTC's virtual reality VP Daniel O'Brien has stated that the Vive Tracker will provide an easier alternative to create a VR-based peripheral. It will also have a plug-and-play option. Experts differ on the approach by HTC as far as the HTC Tracker is concerned. The tracker's usability is very simple. On the other hand, it also adds a new piece of hardware. Analysts also say that the HTC Tracker will hamper the dream of the VR enthusiast in making the VR universe a hands-free one.Come March 27 and the developers will be able to answer the question. Customers will have to wait a while longer. The VR arena at the MWC 2017 is chock-a-block with people even as you read this.