The upcoming Samsung Galaxy S8, although not officially tipped to launch at the Mobile World Congress later this month, is still one of the hottest devices to launch this year. In newly emerging reports, the Korean giant seems to have taken a rather unusual design philosophy for the upcoming flagship. Apparently, the home button, physical or embedded, has been disposed of entirely, while the fingerprint scanner now sits on the rear of the smartphone. The move comes after the front fascia got too big to hold a home button.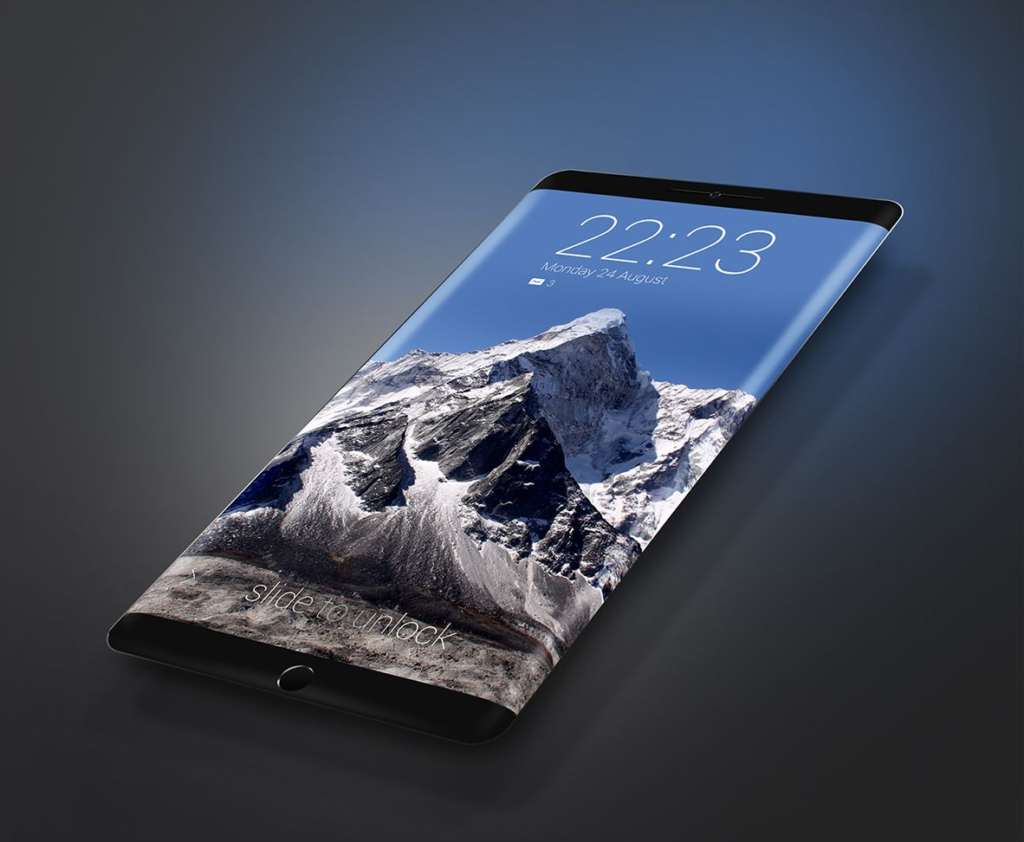 Earlier reports had indicated that although a physical home button would be dropped, a virtual or embedded home button could make it to the Samsung Galaxy S8. Now, this source suggests that the fingerprint scanner will sit right next to the rear or primary camera sensor. Unlike other devices with a rear-mounted scanner, the Galaxy S8's fingerprint scanner will be somewhat beneath the camera sensor. This leads to three obvious difficulties.
Regular users will end up fingering the large camera lens instead of the scanner mounted right beneath it. Research has suggested that we take out and check our smartphones more than 100 times a day. This could mean a build-up of dirt on the surface of the fingerprint scanner. Take this to its logical conclusion and we could look at a constant state of wiping and using the phone.
The second shortcoming appears to affect users with smaller hands. The positioning of the fingerprint scanner makes it inevitably difficult to reach over and use.
Lastly, the positioning of the scanner indicates that only right-handed users will be able to use the upcoming device comfortably.
Samsung, which is looking at a late-March or early April release date for the Galaxy S8, is also looking to avoid the infamous Galaxy Note 7 battery malfunctioning, which led to devices catching on fire and ultimately led to the recall of the much vaunted 2016 launch. With the Galaxy S8, the company is expected to take a lot more care in launching the proverbial 'perfect phone'. The design choices, however, betray a sense of nervousness which has seemingly plagued Samsung of late. In the meantime, you can read more about the Samsung galaxy S8 here.