A number of electronic devices which are on the radar to be released in 2017 have hit the headlines since a long time back. And one which hasn't been one of the most popular ones is the Samsung Galaxy Tab S3. The newest update that has come up has revealed that the tab is going to be launched during the Mobile World Congress.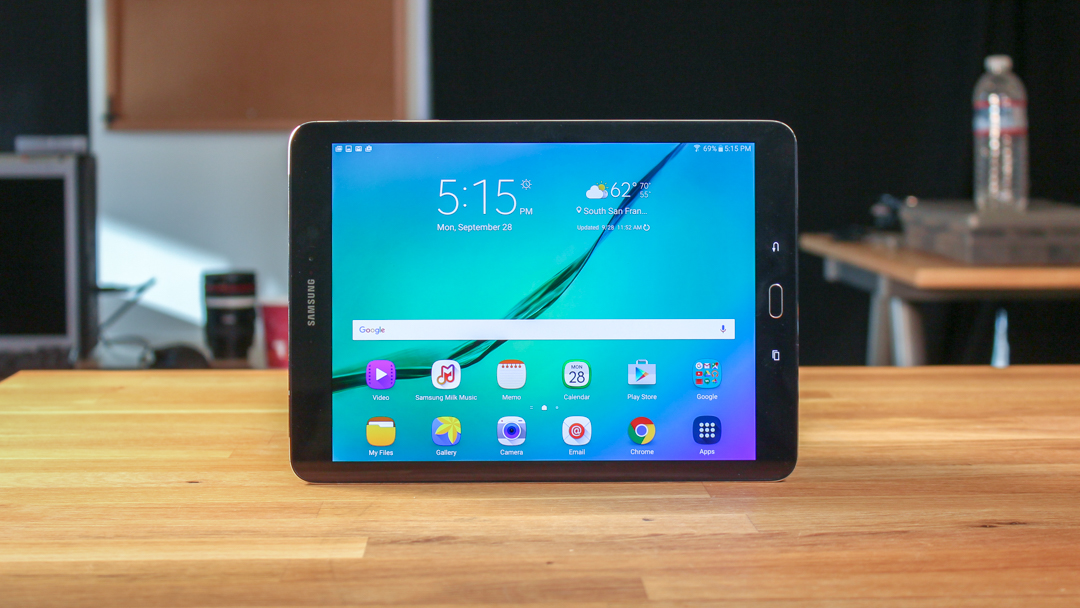 The Mobile World Congress 2017 is all set to kick off on February 27 and will go on until March 2. And Samsung is all set to release Samsung Galaxy Tab S3 during the event. It is reported that the device is going to be available on the market in a silver variant and will have a display screen of 9.7 inches. The tablet is not going to have a place for the Samsung 'S' Pen, but it can be bought as an accessory. And this comes as great news for the fans of Samsung who are eagerly waiting for some upgrades to be made on the tablet.
Other than these the reports have it that Samsung Galaxy Tab S3 is going to come out with support for a display resolution of 2048 x 1536 pixels and will be powered by a Qualcomm Snapdragon 820 processor coupled with 4 GB RAM under the hood. The camera is also expected to be one of the highlighting features of the tablet with the rear camera sporting a 12-megapixel lens. The selfie snapper is going to be of 5 megapixels. The upcoming tab from Samsung will also feature Bluetooth 4.2 connectivity facility alongside Gigabit WLAN. It is going to be LTE-enabled as well. Reports have suggested that the tablet will have a price tag of $600.
So it remains to be how the Samsung Galaxy Tab S3 performs when it hits the market. Consumers of Samsung tablets would like to forget the fiasco surrounding Samsung Galaxy Note 7 that plagued the manufacturers with a huge loss with the arrival of this new tab. Samsung would be really looking forward to a successful launch of the device for the similar reasons.