Domestic auto giant Tata Motors has joined hands with global tech giant Microsoft to build the car of the future, the connected car. Tata Motors, which has recently seen a dip in business, plans to take the technological plunge in order to stay relevant in the connected future. The Geneva International Motor Show will see the concept being unveiled on March 7. The backbone of the new technology, experts state, is the burgeoning Internet of Things or IoT.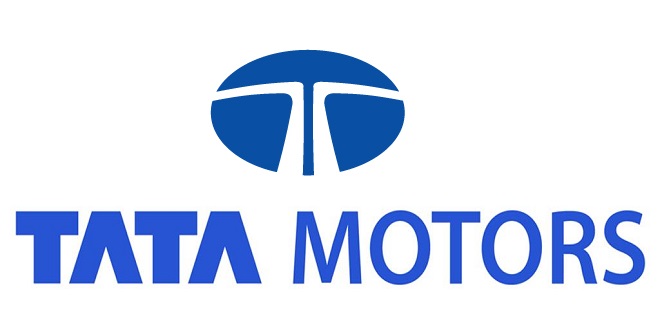 Tata Motors and Microsoft India today announced the strategic decision. The move will also help the beleaguered automaker to tap the 'connected vehicle technology' so advanced by Microsoft. The strategic partnership will also bring the Azure cloud service to the new connected car technology. The connected platform will also bring the element of advanced artificial intelligence to help in a better driving experience. Anant Maheshwari, who is the president of Microsoft India, stated that the connected car technology would be safer and more nuanced. The elements of IoT and AI would also make for a more enriching experience.
The new technology will first be introduced in Tata Motors' new vertical TAMO platform. The new TAMO platform will see a two-seater, mid-engined sports car which is being touted as the Futuro. The new name is reflective of the change in philosophy at Tata Motors. For a long time, Tata Motors, which own the luxury brands Jaguar and Land Rover, has been seen as resistant to change and an averse to technological advancements. With the new strategic partnership, the Indian icon will look to destroy that tag.
Guenter Butschek, CEO and MD, Tata Motors, said today at a press conference that the new TAMO platform will ultimately be absorbed into the mainstream Tata MNotors group. At present, it is an open platform to develop vehicles. The new collaboration will also help in aiding drivers to be more proactive as well as digitally assisted. The entire process will also receive software and firmware updates over-the-air.