In what will please legions of fans, the Android Nougat 7.0 update has been rolled out for users with the Android One 2nd generation smartphones. CyanogenMod, the popular but discontinued popular open-source software platform, has ported the CM 14.1 custom ROM. The CyanogenMod 14.1 custom ROM is based entirely on the Android Nougat platform. It is, however, not official. In this guide, we detail the method with which you can install the CyanogenMod 14.1 custom ROM on your Android One smartphones.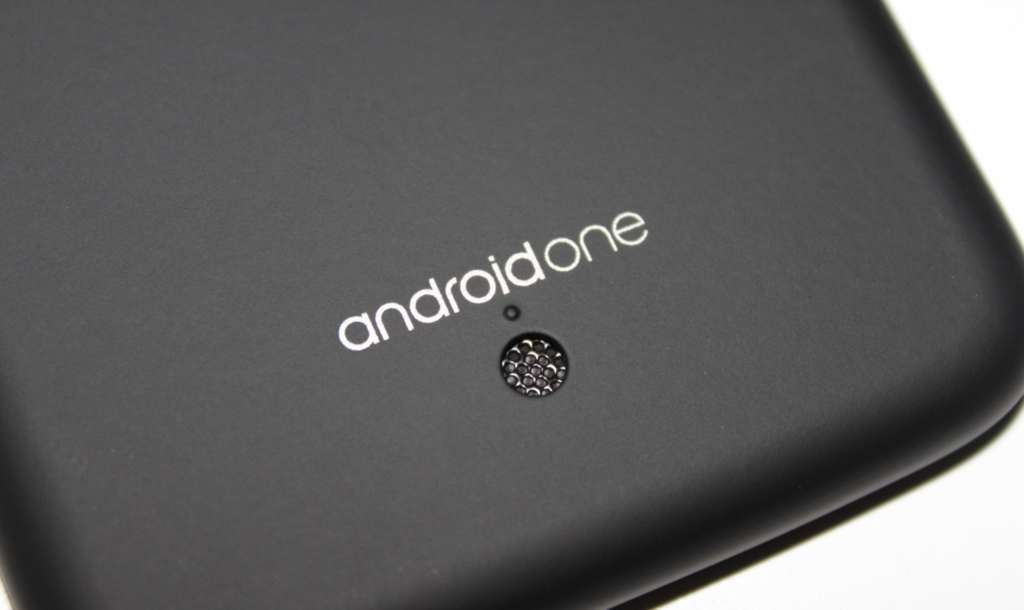 How To Download Android Nougat 7.0 On Your Android One Smartphones
Step 1. You need to download the CyanogenMod 14.1 custom ROM file from here. The custom ROM file is in a zip file format. To use the custom ROM, download the Google Apps package right here. Note that the two zip files have to be translocated to your phone's internal memory. a
Switch off your smartphone. Reboot it in recovery mode. Once again, shut down your smartphone and then reboot it holding the power button and the volume key together and simultaneously.
While in the recovery mode, you need to tap Wipe. Confirm the command by swiping the smartphone.
Return to the main menu now. Click Install. Select the CyanogenMod 14.1 custom ROM and select the zip file we mentioned earlier. Now swipe and confirm the installation.
When you are done, tap install once again. Only this time, you have to install the Google apps package file.
As the last step, you need to click Reboot System Now. The phone will reboot to the CyanogenMod 14.1.
Your phone will take 10 minutes to reboot. So do not panic.
Things To Remember
Note that this is not the official Android Nougat update. This is developed by the CyanoGen team of developers
Please keep a backup of all your data before you attempt to reboot and perform the steps on your smartphones
Make sure that your phone is adequately charged before you begin.
Finally, know that performing the above-mentioned steps voids your warranty. Be careful before you proceed.