The South Korean Multinational Company, Samsung is not only known for rolling out first-rate and classy Smartphones but also for developing outstanding tablets. The Samsung Galaxy Tab S series has been earning quite a name in the tech world ever since 2010 and now the company will be announcing about their Samsung Galaxy S3 at the preview of MWC 2017 event which was highly awaited by the users.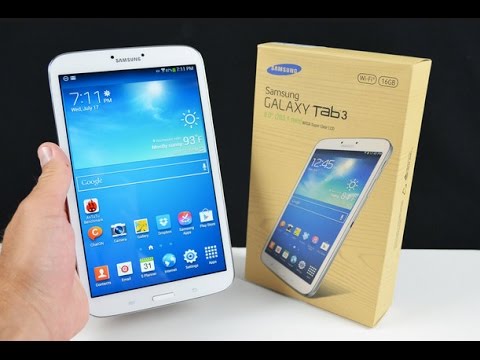 A report by The Verge has pointed out that the Samsung Galaxy Tab S3 is going to come up with a display screen of 9.7-inch which was sported by one of the variants of the Samsung Galaxy Tab S2 and it seems that the device would also sport quite a similar slim design like the Tab S2. The back of the tablet is made up of glass while the Super AMOLED  2,048 x 1,536 display is compatible with HDR video.
As far as the storage capacity of the Samsung Galaxy Tab S3 is concerned, the tablet is going to come up with a RAM of 4 GB and would be equipped with a storage space of 32 GB. It has also been highlighted that the tab is going to sport a Qualcomm Snapdragon 820 processor. And on the other hand, the memory capacity of the tablet can be expandable up to 256 GB due to the microSD slot.
The all new Samsung Galaxy Tab S3 which will run on Android 7.0 Nougat will also feature four power-packed speakers which means that the device id going deliver a first-rate sound quality as it will be better than its predecessors. And an all new stylus which has a tip of 0.7mm and will allow the users to take screenshots, notes and even record GIFS and apart from all this, the S pen would also provide all the facilities which the users would be expecting out of it.
The Samsung Galaxy Tab S3 is also going to come up with a keyboard which will be sold separately and will be attached to the tablet with a docking port. And the keyboard doesn't even need to get charged.
However, the all new Samsung Galaxy Tab S3 is going to attract several Samsung fans and is surely going to be well received by the users.