The Apple iPhone 8, the one device which the tech world is patiently waiting for, is expected to burn a hole in customer's pockets. Reports suggest that the tenth generation iPhone, sometimes referred to as the iPhone X, is set to arrive in three variants, one of which could cost over a $1000. While Apple does not advertise its products as cheap, the four-figure price tag is a something the tech world had not anticipated.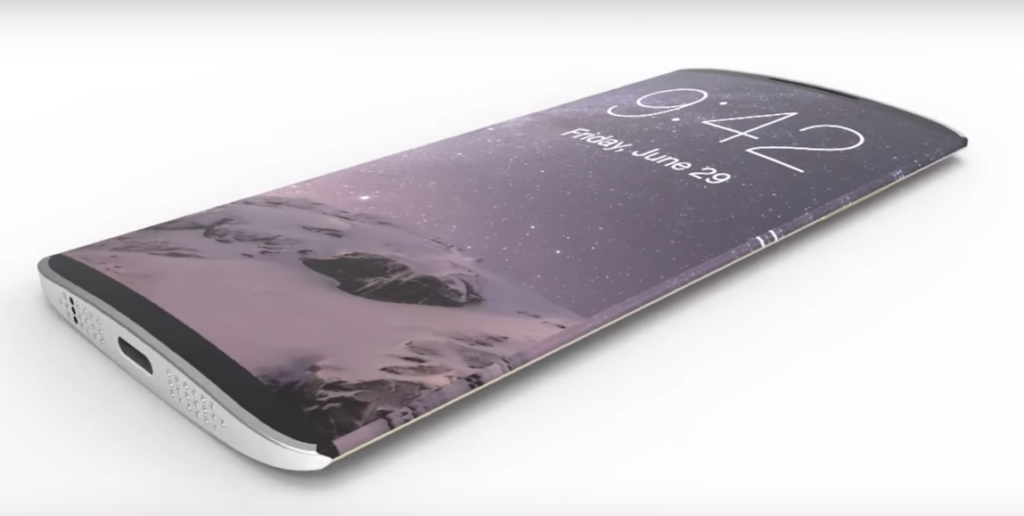 The tenth anniversary of the iPhone is set to be celebrated with the introduction of three variants. The $1000 price tag could be attached to any of the three, or possibly a different variant, which would then be called the iPhone X. Reports suggest that a massive 5.8-inch model is on the way and will likely be called the iPhone 8. Besides the bigger variant, a 5.5-inch model called iPhone 7s Plus and a smaller 4.7-inch model called the iPhone 7s will also be launched.
Apple iPhone 8: Why The Price Tag
According to this source, the price tag was leaked when several people working with Apple disclosed the inner details of the upcoming Apple iPhone 8.  The upcoming top-dollar iPhone 8 will use OLED displays instead of LCD panels. The physical home button will be ditched. The 'home' button will be integrated with the front screen. The controls on the side, including volume and lock controls, will give way to touch-sensitive replacements. The body of the next generation Apple iPhone 8 will be made of stainless steel, which will replace the existing aluminum frame, which is more expensive. The glass-backed design is also expected.  The 5.5-inch iPhone and the 5.8-inch iPhone are expected to each have dual-lens cameras, like the iPhone 7 Plus before them
The 5.5-inch iPhone and the bigger 5.8-inch iPhone are both expected to ship with dual-lens rear cameras. Apple is said to be working with Lumentum on 3D-sensing technology. Lumentum was formed in 2014 when formed when JDS Uniphase split. Although unclear, reports suggest that the 3D-sensing technology will be used for further authentication features on the phone. Other uses may be in augmented reality applications as well.
The iPhone 8 is also expected to have a bigger battery than the existing iPhone 7. Apple is also said to be accelerating the manufacturing process of the tenth-generation iPhone 8. Precedent suggests that Apple begins production in May and ends by August of each production year. As an aside, the price tag does not seem so ridiculous when compared to iPhone 7 Plus' 256GB price of $969.