The French consumer electronics company Withings which highly emphasizes on health devices used to be the French Tech community's flagship company until it got sold out to Finnish multinational technology company Nokia. And now Withings is all set to be renamed as Nokia this summer and soon the devices rolled out by Withings will be equipped with the brand name Nokia.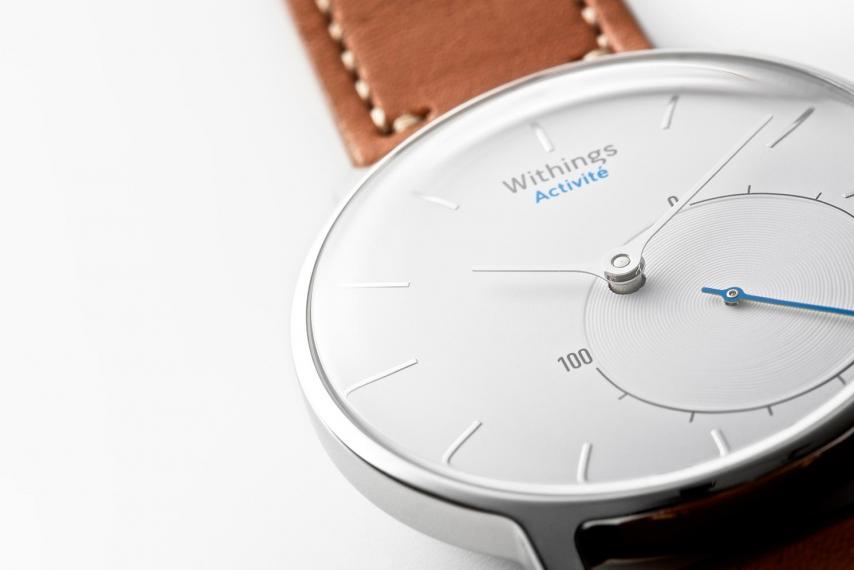 Nokia bought the French consumer electronics company on April 26 and the deal between the two entities got over on May 31. And the all new digital health department of Nokia Technologies is headed by the former CEO of Withings. As per a report by Engadget, the Health Mate App will be upgraded during the rebranding of Withings. The further report also highlights that the software will be conceptualizing as well as figuring out ones' blood pressure level, exercise and weight.
One the other hand, Nokia has highlighted that the application will be redesigned in order to deliver a great experience for the users so that they could connect with other devices as well as share the outcome with their closed ones. However, the Finnish company is also going to come up with a platform for their Patient's care where doctors would have a huge role to play. The healthcare professionals would be dealing with any deterioration in the health of their patients and would indulge themselves if their patients are at a risk regarding their lives.
Withings was formed in the year 2008 by Éric Carreel and  Cédric Hutchings and the first official product rolled out by the company was the connected body scale in 2009. However, the company got their first ever funding for venture capital in 2010 and the amount of the fund was $3.8 million. And soon the company second official product turned out to be a blood pressure monitor. Withings received huge amounts of investments by other leading companies later and finally
Withings received huge amounts of investments by other leading companies later and finally by Winter 2016 the company got transitioned as a part of Nokia. However, the users who are already fond of the devices manufactured by Withings are expecting the new application and software which will be introduced after its rebranding will be as outstanding as the other devices by the company.