It has been not long that we came across an update from the latest operating system that has been rolled out from the house of Google. And if we go by the recent news we can come to the conclusion that we are all set to get the latest update of the most popular operating system very shortly.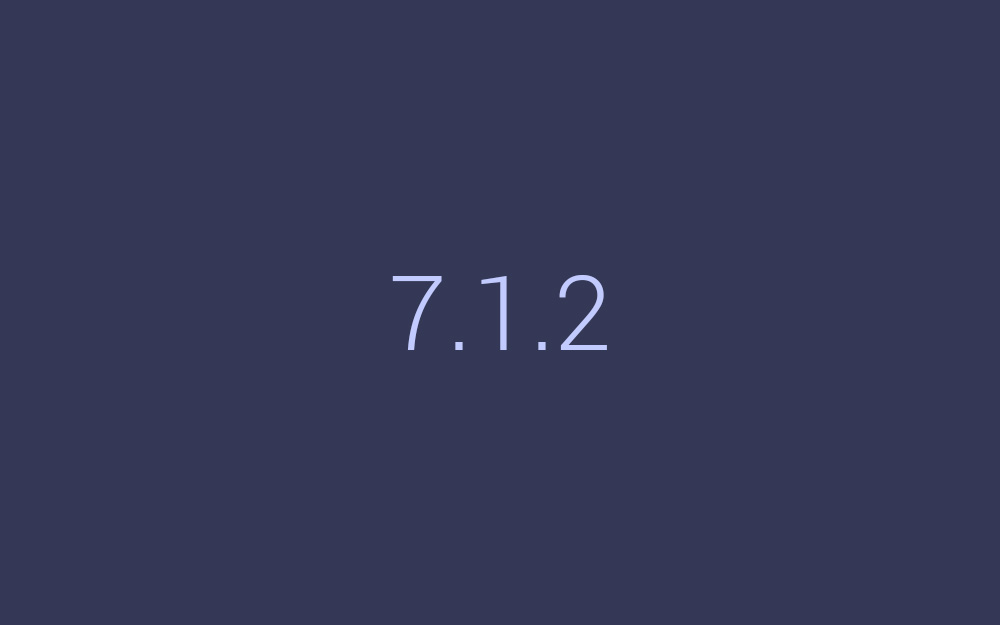 The news has come up with the update that tentatively it is going to be on April 3. And it is believed that the upcoming Android 7.1.2 Nougat update is going to make the operating system the most powerful one available on the market. In fact, this has been hinted at an earlier statement which was released by Google stating that a new update of the operating system will be made available to the users during the end of the month of March. The latest one that has come out reveals the fact that Google Pixel and Pixel XL will get the security updates and VoLTE calling. The initial release of the latest update did take place in the form of BETA updates in Google Pixel and Nexus way back in the month of January.
This VoLTE calling is something that is going to be really incredible for all the users who will be eligible for the latest update. This is because of the fact that the upcoming update will enable the users to make phone calls based on the data connection in the smartphone instead of depending on the signal on the respective smartphone.
Other than these two, the 'swipe for notification' feature is something that will make things really interesting for all the users who will get the latest update of the Android 7.0 Nougat operating system. Also, new icons for the apps will be made available to the users which will be also a welcome addition to the list of new things that will come with the Android 7.1.2 update.
However, there are a lot of things that might be taken into consideration before we can be assured of the fact that everyone using the latest version of the Android operating system will get the latest update of the OS. This is because of the fact that there are a number of smartphone developers who are still delivering smartphones with the basic version of the Android Nougat operating system.