It has been quite incredible how Google has managed to grab the attention of the tech enthusiasts in the different parts of the world with the new smartphones. Although the tabs haven't lived up to the expectations, it has been quite clear that the Pixel phones rank among the top smartphones in the world. And for all those who are looking forward to new smartphones in the Pixel line-up, here is an update that will definitely make them much more excited. The news states that there is going to be there is going to be yet another smartphone which might or might not be the successor of the Google Pixel 2.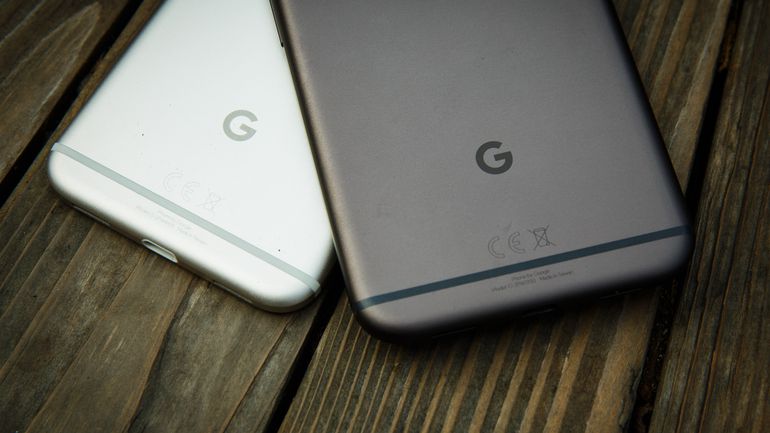 The Google Pixel 2 has been one of the most successful launches that we have come across in the recent times. This has certainly made the consumers much more demanding when it comes to the smartphones from Google. And it is believed that the world of smartphones might just be set for yet another series of smartphone from Google which will debut with the release of this smartphone. Primarily it has been codenamed as Google Taimen. This is absolutely nothing new for the followers of the development in the world of technology that Google is popular in giving their smartphones names which are in correspondence with the aquatic species particularly fishes.
However, the debate that is currently going on around the world is regarding the fact that this newly teased device could well be a phablet. This is because Taimen is one of the bigger variants of fishes from the salmon family. Thus chances of the new gadget from Google being a phablet are definitely boosted by that. But nothing much has been revealed further by the developers regarding the features of the device which has made it even more impossible for the experts to guess whether it's going to be a phablet of yet another smartphone.
Whatever it might be, but one thing that the fans of Google should be assured of is that it is going to be yet another incredible device from Google. It will be even better if this doesn't turn out to be the successor in the Pixel or the Nexus family for that will give the world one more high-performing gadget. So in the future days, definitely there are a lot of things that are going to be revealed regarding the features of this new teased Google device codenamed as Taimen. Keep your eyes here to get all the latest information regarding that.