OLED panels are appreciated by almost every tech fanatic and people these days look out for purchasing a Smartphone which sports OLED display screens rather than LCD panels for their range of tablets. And now reports have surfaced that the South Korean multinational company, Samsung is planning to produce a lot more OLED panels and lessen the manufacturing of LCD screens.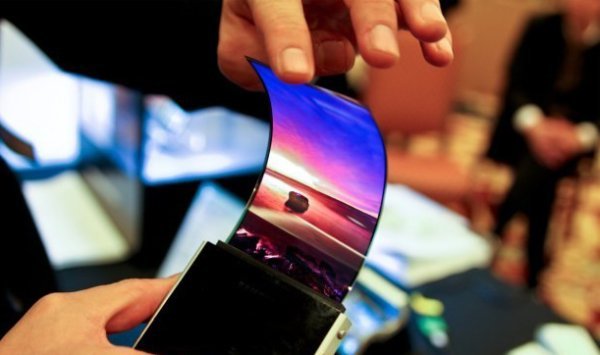 It is a known fact that Apple and Samsung manufacture the maximum number of OLED screens due to which some of the brands like Huawei, Vivo, and OPPO have to reduce on producing devices equipped with OLED displays. Sources also pointed out that Samsung might get to manufacture almost 56% of the Organic Light Emitting Diode screens.
People these days are quite aware of the latest technologies, and with an elevation in their income, they try to look out for buying first-rate devices. There are innumerable tech fanatics who prefer getting their hands on the latest tablets which hit the markets and they definitely expect the device to feature an OLED screen as it is the most preferred type among almost every tech lover.
The sale of tablets manufactured by Samsung from now on may escalate due to which the South Korean multinational company is definitely going to gain a lot of profit. The OLED screens are highly appreciated as it is much more brighter than the LEDs as the organic layer of it is thinner than the crystal layers.
The OLED screens do not even need the option of backlighting which is required in LCDs, even the production of the OLED screen are quite easy and the sizes can be quite large. The field of view of the OLED screens is also impressive and big which comes up to 170 degrees.
However, the news of Samsung increasing the production for OLED display equipped tablets has surely come across as a good news for its users.