We already know that a section of The Witcher 3: Wild Hunt is coming to life as a separate spinoff title sometime soon. If you have played the game, then chances are that you are acquainted with Gwent, and were understandably excited when the standalone collectible card game was announced during last year's E3. Closed beta tests began running on the Xbox One and the PC since last year, but PS4 players were left behind. However, developer CD Projekt RED has announced that a technical beta is coming up for the PlayStation 4 starting March 31.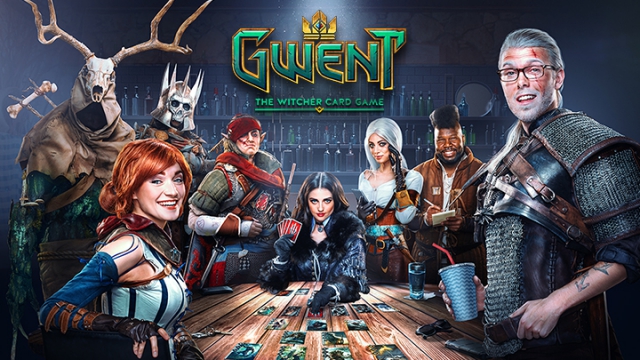 Last month, the creators had also announced that the closed beta for the PC and the Xbox One will give way to an open beta soon, though players who had been participating since October will have their collections and points reduced to nil. They did note, however, that the items they had bought with real money will be retained.
To return to the one arriving on the PS4 on Friday, it will go live from 19:00 CEST and will continue until April 3, 08:00 CEST. PS4 owners will need to visit the PlayStation Store and download Gwent: The Witcher Card Game Technical Beta file to be able to start participating. The beta is available in select regions only and will be limited to North America, South America, and Europe. There will not be any in-game purchases available during this period, and the player's account will be permanently deleted after it is over. Also, if you somehow manage to miss the beta during the course of this weekend, then you will probably not get a shot at it again as there are no plans to extend it beyond the stipulated time.
CD Projekt RED says that the download size of the beta file will be 3GB, and participants will be able to create their own decks, take a look at the tutorial, and play online matches against other players. Unlike what betas are usually supposed to do, the developers state that the purpose of Gwent: The Witcher Card Game's open beta is simply to test the servers.
For more details on the upcoming technical beta, you can go here.