American multinational technology company, HP is all set to introduce some of the new end desktops as well as all in ones for its buyers. The desktops which will be launched by the company will be sporting several innovative features and first-rate outlooks. It has been said that the developers have kept the convenience of the users in mind and these devices would be built up especially for business purposes.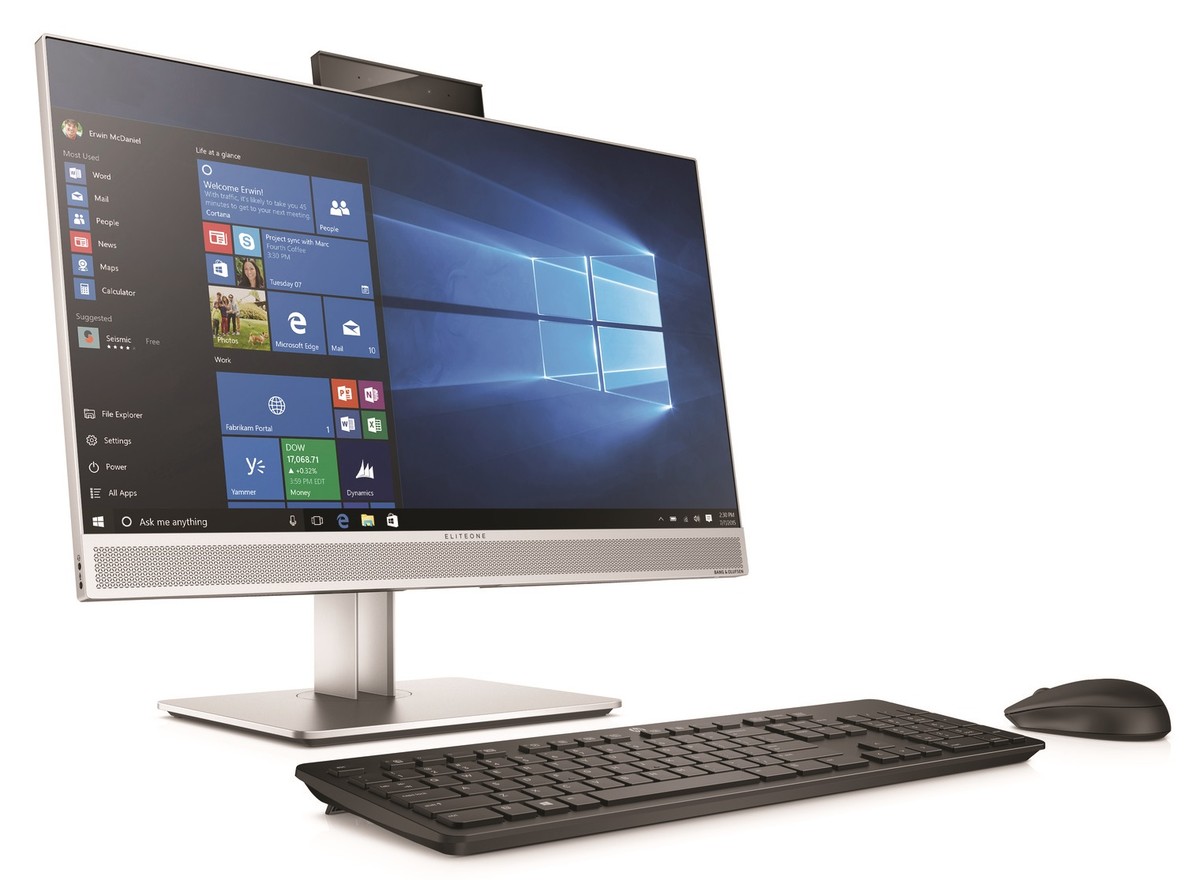 As per a report by GIZBOT, the new desktops and AiOs which will be rolled out by HP will not only premium features as well as great designs but would also keep all the important and confidential data of the users quite safe and secured. On the other hand, the desktops would also be equipped with inbuilt security system along with SureStart Gen3 which will detect the Runtime Intrusion and WorkWise.
The report further also says that the HP EliteDesk 800 G3 Tower has successfully passed the VR certification and it is the first ever commercial personal computer which has passed this. However, the HP EliteDesk 800 Series, as well as the HP EliteOne 800 AiO, would be the first ever desktops to sport such features as well as outlooks.
It has also been pointed that HP will be introducing an EliteDesk 800 G3 Desktop Mini 65W and an EliteDesk 800 G3 Desktop Mini. It is quite obvious that whenever a company comes up with such first-rate devices, the prices of those gadgets eventually comes up with a whopping price tag and even the new AiOs and desktops by the American multinational technology company is also going to be quite high.
The HP EliteDesk 800 G3 Desktop Mini will be priced at Rs. 40,990 while the HP EliteDesk 800 G3 Desktop Tower will be available at a price of Rs. 41,990 and HP's EliteOne 800 G3 All-in-One will start from a price of Rs. 62,990.
HP is known for developing desktops which are majorly used in education and corporate sectors. The business lineup desktops under HP includes HP Elite, HP Pro, and HP Business. The sale of the desktops by HP kept escalating and there was an increase of 27% in the sale of the devices in 2009.
However, the new desktops and AiOs by HP are expected to be well received yet again by all its buyers, therefore, there are higher chances of the devices to get sold in larger units.