The Chinese multinational electronics company, Huawei has been developing supreme Smartphones since 1997 and its endeavors have made Huawei the biggest telecom infrastructure makers. But this time the company is going to face a big shortage because of some biggies in the tech world.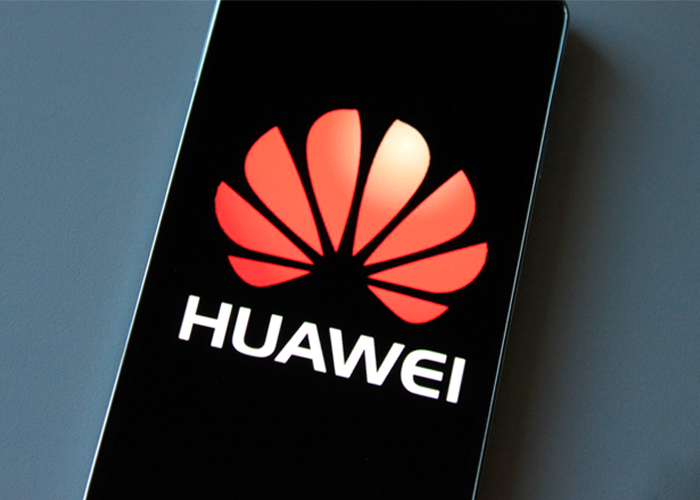 According to Gizmo China, American multinational company, Apple and South Korean multinational company Samsung utilize almost 70% of the OLED display screens due to which brands like Huawei will have to sacrifice and curb down on using AMOLED displays to only 8%. The further report highlights that Samsung will get to utilize 56% of the OLED display screens this year while Apple will manufacture a unit of 75 million which comes up to 14% of global share.
Two of the other Chinese electronics manufacturing company, OPPO, and VIVO will get a share of 13% and 10% in order to manufacture the OLED display screens. The shortage of AMOLED display screens is going to affect Huawei the most as the company will get to manufacture 8% of the display technology.
It has also been stated that BOE Technology Group Co.Ltd of China might not roll out the shipping of OLED display screens until 2020, on the other hand, LG is expected to kick-start with the shipping from 2018.
Samsung is known for developing OLED panels at an extensive rate and since several years. Therefore it is quite legit that the South Korean electronics manufacturing company the maximum amount of share for producing the OLED display screens. Samsung's S7 sports as Super AMOLED display screen and the S7 edge features the flexible Super AMOLED display.
Smartphones which come up with OLED display screens do not look much different than the other phones but the screens are much lighter and thinner than the layers of LED or LCD and do not need backlighting; it also produces light of its own to develop a wider range of viewing. These particular display screens are also curved and Samsung utilized this design in Note 7 which was extremely well received by all the users. Therefore, the OLED display Smartphones are definitely much better than the LCD displays
These days the maximum number of electronics company look out for equipping their Smartphones with AMOLED display screens and with this shortage some of the companies might start facing a tough competition from Samsung, Apple, and other electronics manufacturing companies who will get to manufacture an average unit of OLED screens.