LeEco of late has managed to hit the headlines of the news from the world of technology for the new smartphones and other electronic devices. But other than that they have also become one of the popular names for the sacking spree which saw a number of Indians losing their jobs. However, all the controversies and possibilities of leaving the Indian market ahs currently taken the backseat for the new teaser that has hinted at a new smartphone.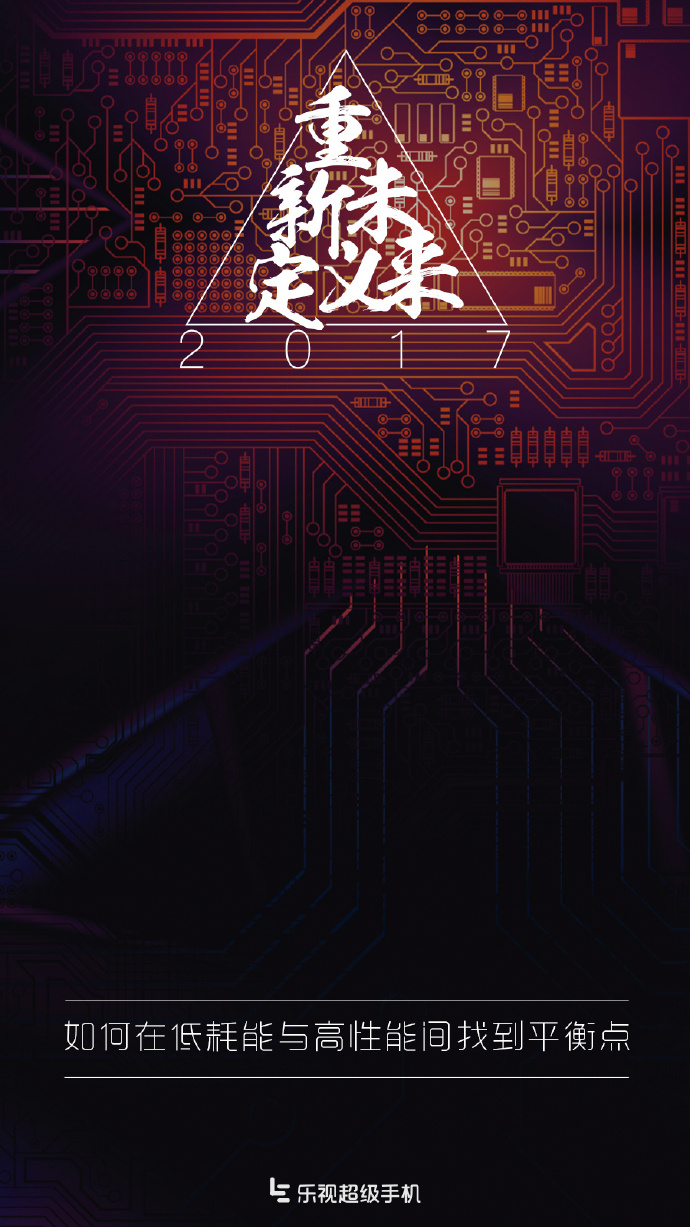 The new teaser that has been caught the attention deals with a new smartphone that is supposedly going to have a balance between the battery life and the performance, at least the developers are trying to market the phone in that manner. This has raised speculation it could well be the LeEco Le Pro4 which is expected to be released very soon. But chances are also there that the smartphone is going to be another one with a better battery backup than everyone is expecting.
Speculations are on the rise that the smartphone will perhaps sport the MediaTek Helio P27 chipset under the hood. This has been one of the latest chipsets that has been rolled out on the market by MediaTek, and very few of the leading smartphone developers are using this chipset in their mid-range smartphones under the hood.
So it will be really interesting to see what this newly teased smartphone turns out to be. This is surely not going to be the LeEco Le X850 which is waiting in the pipeline to be released very soon. In fact, the release date has been set to be April 11. Hence, that sets up things very nicely for LeEco who have recently become popular in India for creating the hue and cry regarding the sacking of employees.