LG has come up with a number of smartphones and other electronic gadgets over the last few months beginning from last year. And LG is once again back in the headlines with the launch of the latest smartphone in the Indian market. This time it is the LG Stylus 3 which has been launched a few days back in the international market.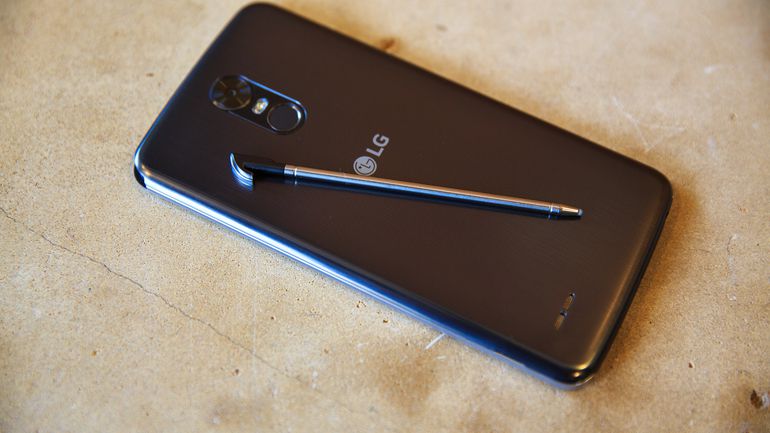 The LG Stylus 3 comes with a 1.5 GHz octa-core MediaTek MT6750 processor under the hood and a 3 GB LPDDR3 RAM. The smartphone comes with an internal storage of 16 GB. The users will have the facility to expand the storage up to 2 TB as the handset comes with a dedicated slot for the MicroSD card.
The display of the LG Stylus 3 has been decent enough which comes with a 5.7-inch screen dimension. It will come with a support for the resolution of 1280 x 720 pixels with a pixel density of 258 ppi. The dimension of the LG Stylus 3 stands at 155.6 x 79.8 x 7.4 mm and it weighs around 149 grams.
The camera of the LG Stylus 3 is also something that the consumers cannot overlook for LG has set themselves a benchmark with the other smartphones. So despite Stylus 3 being a low-range smartphone, the camera is estimated to be one of the better ones that fall in the similar range of price. This one comes with a 13-megapixel lens which is associated with the CMOS autofocus technology. The selfie shooter is equipped with an 8-megapixel lens. There is a LED flash on both the front as well as the back of the device which will further enhance the photography in the smartphone.
However, the highlight of the smartphone is the Screen-off memo. This feature enables the users to write on the screen with the help of the stylus even if the screen remains turned off. The fingerprint scanner which is located at the back of the device enables the users to activate the touch shutter and the touch screenshots which will make things really easy to operate for the users.
The smartphone comes with a price tag of 18,500 INR. And it is expected that the smartphone will be up for grabs very shortly. And it will be really interesting to find out whether this one manages to grab the market for LG who are aiming to make a name for themselves in the market where mid-range smartphones sell more than the high-end ones. Hence, this newly launched device sets things up really nicely for all the critics to watch out.