iPhone 8: Among the various questions regarding the premium iPhone entry coming up in 2017, popularly called the iPhone 8, one of the most speculated factors happens to be how it will look. Expectations have been high for a long time now, with several noted analysts and different sources advocating one possibility over the other. But while concept designs keep flooding the internet now and then, designer Oscar Luna Martinez's vision comes closest to what we have come to believe from various reports.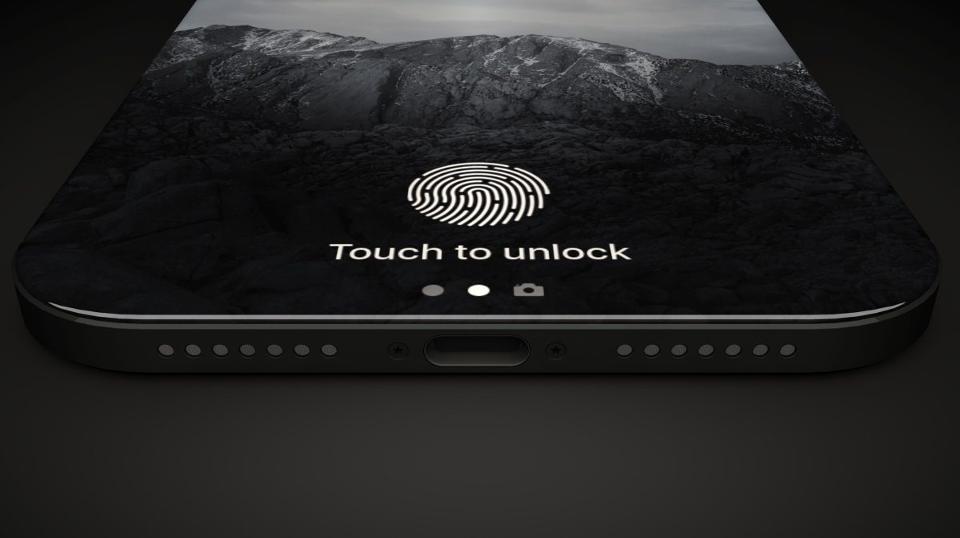 Two of the most discussed aspects of the iPhone 8 are its anticipated build materials and display type. Speaking of the former, the upcoming anniversary edition iPhone might sport a body made of glass and aluminium. However, possibilities of a zirconia ceramic build are also not to be dismissed, as Apple favored and used it to make the Apple Watch 2. However, the speculations get more interesting when we move to the kind of display that the iPhone 8 might come with.
According to various camps, this year's iPhone launch will see the arrival of three new variants, among which, one will be the premium iPhone 8 that we have all been waiting for. This iteration is largely anticipated to ditch the LCD displays seen in Apple's smartphone so far and go for flexible OLED panels, for which the Cupertino-based company has struck a deal with Samsung. But while everyone took this as a broad hint that the iPhone 8 would also get a Galaxy S7 Edge style dual curved display, new reports point towards the fact that the iPhone 8's display will be something of a watered down version of what we expected. However, speculations are sound that the display of this year's entry will be armed with an adaptive Function Bar area to make things more interesting and Apple-like.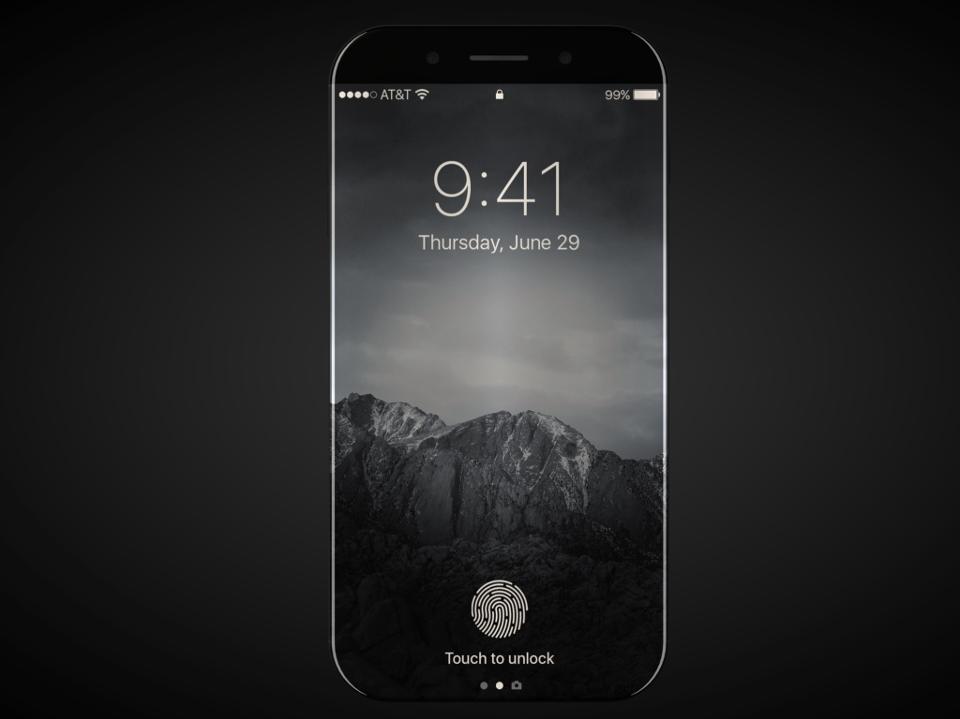 Taking all these into account, Martinez (via Forbes) has come up with a series of images that showcase a realistic depiction based on these speculations about what the iPhone 8 could look like. He even draws up a pictorial comparison between the iPhone 8 and the 2007 iPhone 2G variant to show off how far Apple has come. There is a clear emphasis on the minimized bezel space and the Function area placed where the bottom bezel would have been.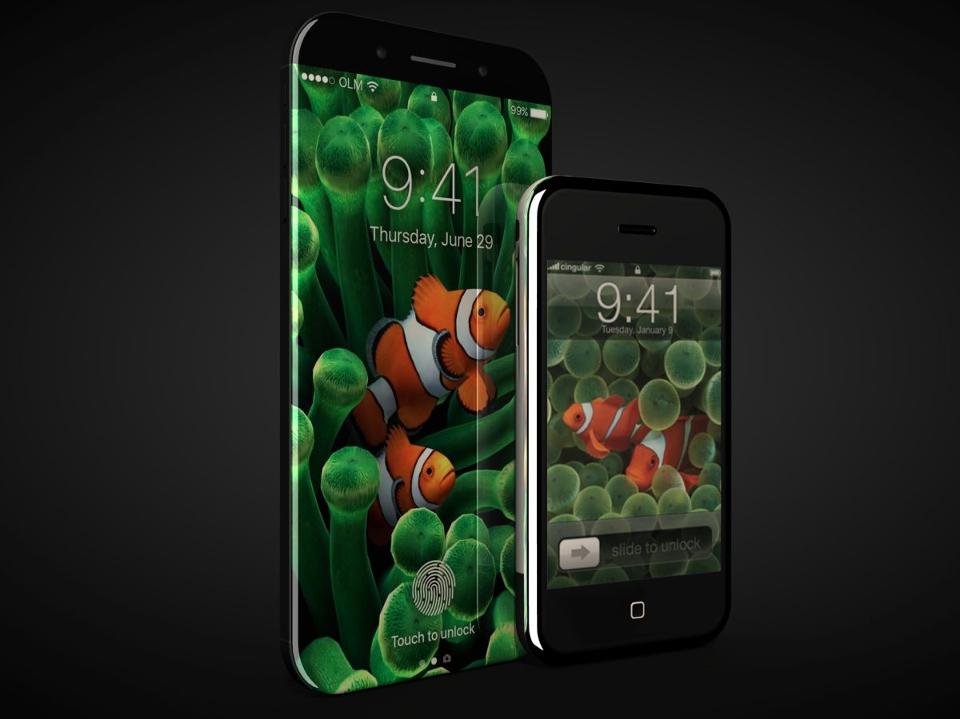 It all looks good, but not quite as futuristic as we would have liked to see.