There is always some new circulating new Apple devices which are forthcoming and even in spite of the fact that it hasn't been two months since the release of Apple's latest flagship, the iPhone 7, reports regarding the iPhone 8 have already started surfacing on the internet.
Very recently, a Nikkei-based report of Apple introducing three iPhone 8 variants in 2017 surfaced online. One of the three variants – a 5.5-inch variant that may bear the Plus moniker – was said to be a premium offering sporting an OLED display panel. This report does contradict a lot of assumptions which previously stated that all the iPhone 8 variants were slated to feature an OLED panel, but it seems that Apple has decided to shift away from LTPS (low-temperature poly-silicon) displays only in the case of the premium iPhone 8 variant.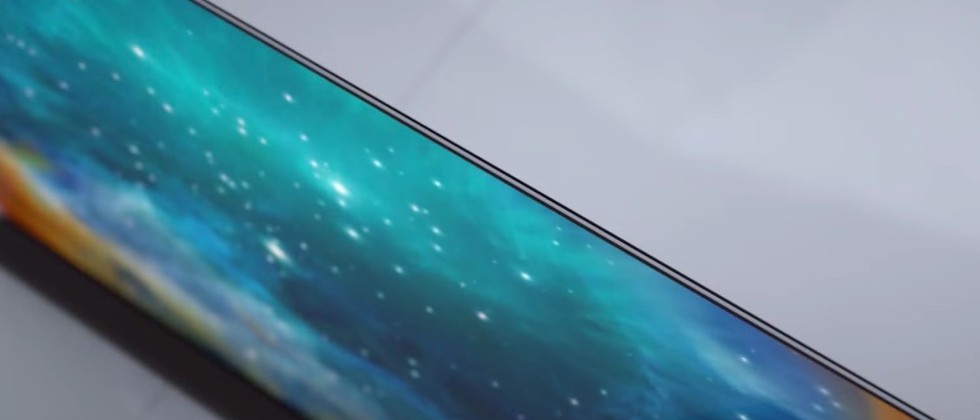 For quite some time now, Apple has been said to be looking at OLED display technology for its next iPhone models, and back in September this year, the company was said to be in talks with Sharp for these displays. The latest report does seem to confirm this, while earlier reports had indicated Samsung may be the supplier for OLED display, while LG was another rumoured supplier.
"The iPhone has been evolving and now it is switching from LTPS (low-temperature poly-silicon) to OLED panels. We don't know whether Apple's OLED iPhones will be a hit, but if Apple doesn't walk down this path and transform itself, there will be no innovation. It is a crisis but it is also an opportunity. We are now building a new [OLED] facility in Japan. We can make [OLED panels] in the US too. If our key customer demands us to manufacture in the US, is it possible for us not to do so?"

– Jeng-wu,CEO, Sharp said to Nikkei Asian Review
The only device in Apple's line-up featuring an OLED display is the Apple Watch, and the tech giants have, as good as made up their minds to incorporate the same into their flagship smartphones. The main advantage of OLED displays is that it is battery efficient, offers sharper colour contrast and deeper blacks. Apple's immediate competitors like Samsung and LG have already rolled out devices with OLED displays and it only a matter of time before the iPhone devices join the OLED line-up.
The iPhone 8 which is rumoured to come out in 4.7-inch, 5-inch and 5.5-inch variants is expected to have an edge-to-edge display with little to no chin on the top and bottom edges making its design radicalistic on a large front. There has been no confirmed specification list as of now though as tech enthusiasts are trying their best to decode Apple's in-house strategy for the iPhone 8's development.
The next device from Apple will either be featuring in October 2017 or the same time 2018 depending on when Apple decides to roll out the premium version of the iPhone 7 which will be the iPhone 7S.