Sony has recently rolled out the latest variant of their last released console, the PS4 Pro which has already made its mark among gamers as the most revolutionary mode of console gaming that exists and now, even as most people haven't already gotten their hands on the PS4 Pro, speculations regarding the PS5 have already started.
Macquarie's Damian Thong, who correctly speculated about the PS4 Slim, predicts that Sony will roll out a PS5 in 2018. His prediction was even backed by a tweet from no other than Takashi Mochizuki, Wall Street Journal's Tokyo-based technology reporter.
PS4 Pro? Wait, what about PS5? Macquarie's Damian Thong who correctly predicted PS4 slim and Pro says PS5 may arrive in 2nd half of 2018.

— Takashi Mochizuki (@6d6f636869) September 8, 2016
The PS5 from Sony will definitely come out as a contender to Microsoft's in-development X-Box Project Scorpio which will be rolled out by the tech giants tentatively later on in 2017.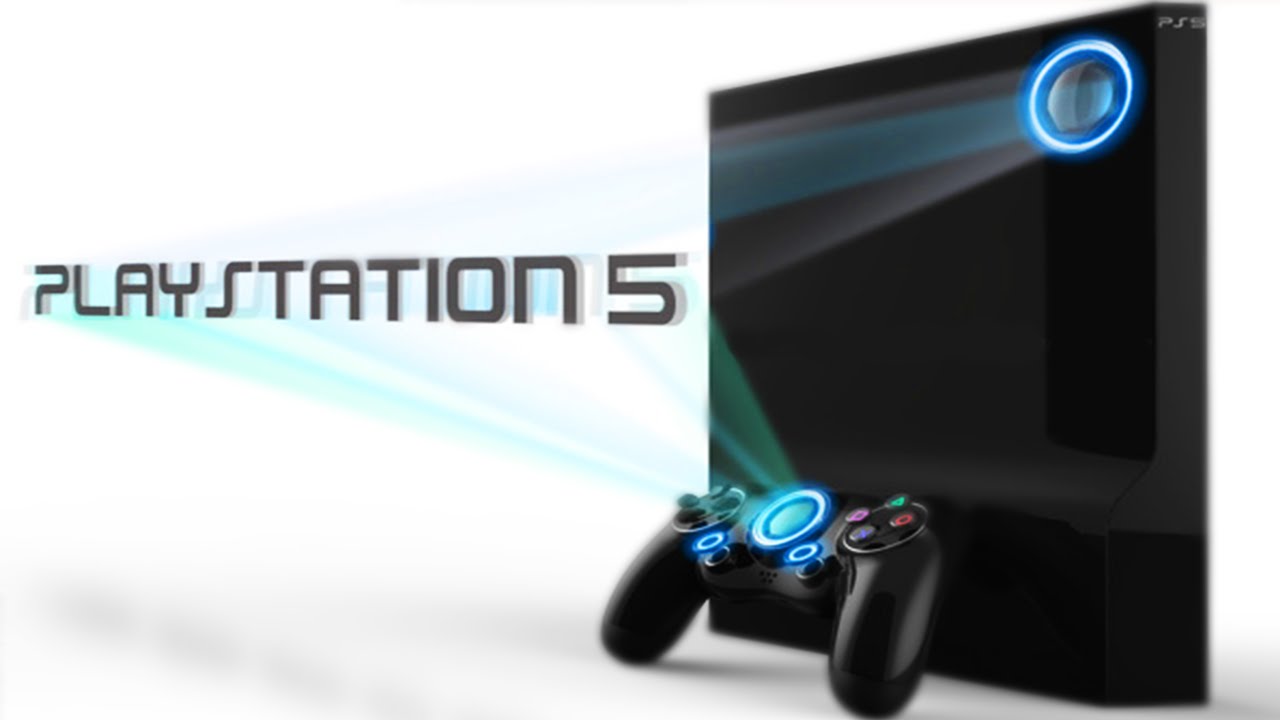 PS5 Virtual Reality: Will the next console from Sony actually take VR-Gaming to the next level?
By the time PS5 becomes a reality, VR will likely dominate the gaming spectrum. This could encourage Sony to build a console that is ready for the highly demanding processing tasks associated with VR experiences. The PS-VR comes with incredible affordability and does provide an unparalleled gaming experience in case of the PS 4 Pro itself and whether the technology advancements will Virtual Reality Gaming more irresistible by the time the PS5 comes out in two years is what we have to wait to find out.
PS5 Technical Specifications Advancements
MobiPicker suggests that Sony will feature hardware that is suitable for high-end gaming computers, meaning that 4K Resolution and HDR features will be commonplace in upcoming versions of the Sony Playstations. The recently rolled out PS4 Pro  AMD Radeon graphics engine with 4.2 teraflops of speed. It runs on an octa-core Jaguar chipset provided by AMD as well. It will also have 1 TB of internal storage as well as 8GB of RAM. Each of these specifications including the Graphics chipsets will definitely be ramped up quite a notch in the PS5.
#Sony's Tie-up With AMD: The upcoming 2018 console is definitely slated to feature an AMD chipset in accordance with Sony's trend of using Graphics chipsets. Reports claim that there has been a specific tie-up between Sony and AMD where the Graphics chipset manufacturer have agreed to a deal where they will design a specific high-end chipset just for the tech giants which will be incorporated in future consoles. However
#Optical Wave Guide Technology: One of the new technologies under development, Optical Wave Guide technology is all set to revolutionise screen technology. Keeping in mind the release date of the PS5 will be before mid-2018, PS5 will run on optical waveguides technology instead of electron-based OLED technology for display and processing.
Will the new PS5 deplete the use of Compact Disks altogether?
By the time it launches, digital downloads will have become even more popular than they are now, and there will come a time when the idea of buying a physical game over a digital one will seem preposterous. With more and more devices and niches inching towards digital media, the speculations regarding the fact that the PS5 might just stop using compact disks keep on getting more and more realistic.
"Experts' have been predicting the 'imminent' demise of the CD for more than 20 years."

-Ben Wilson,  Former editor of Official PlayStation Magazine.
How much can this next Monster console from Sony cost?
There is no solid indication whatsoever regarding the price of Sony's next venture, the speculated PS5 but there is no doubt that it will definitely feature a rather hefty price tag. Considering the fact that the PS5 will release mid 2018 which is an approximate 16 months later from now, we can put a price of the console at a roughly estimated $499 dollars which is definitely pricey but then Sony's next might just be enough to take console gaming to a whole new different level.