It is already a known fact that there is still a long time to go before the launch of the Microsoft Surface Phones. But that does not indicate the fact that there is not going to be any rumor or update regarding the upcoming high-end smartphone from Microsoft. And a new patent has surfaced on the online media which has hinted at the fact that the Microsoft Surface Phones could come with a foldable display.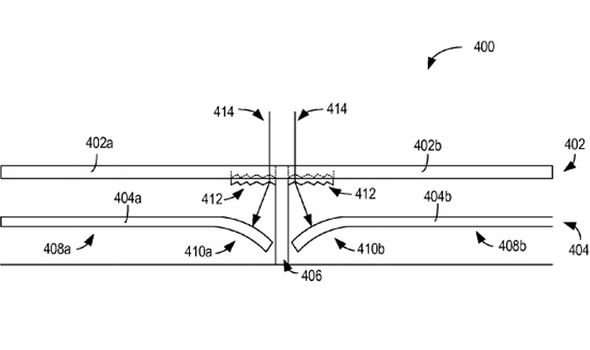 A new patent that has been made public reveals a lot of things which even the most optimistic ones might not have expected. The patent shows a model of the smartphone which is going to present us with a device with multiple layers of the display which are built out of the tiled panels and have got curved edges. These curved edges are there to benefit the users with a better display because often the multiple layered displays hinder proper perception of thing on display. Also, it will favor the possible foldable design of the smartphone. So it will really give the display of the Microsoft Surface Phones a new dimension.
On previous occasions as well we have come across patents which have hinted at a foldable display of the Microsoft Surface phones. The one that came out in January suits a tablet more than a smartphone. But possibilities are there that it could well turn out to be the model of the Microsoft Surface Phones. And if the new patent becomes the model for the Microsoft Surface Phones, the world of smartphone will surely get something that it hasn't seen before.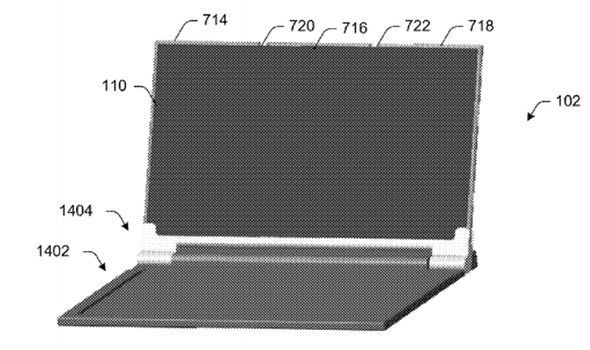 However, everything is still in a very early stage despite the talks of Microsoft Surface Phones going on for a long time. This is because there is a prolonged delay in the development of the smartphone and when it eventually comes out it will be a matter to watch out whether it manages to live up to the expectations or not. Hence, for the time being, all we can do is simply wait and watch what's brewing up in the Microsoft camp.