Xiaomi Mi 6 has been one of the smartphones which has managed to grab the headlines of the new updates from the world of technology. And with the launch of the device looming large updates are coming thick and fast regarding the probable features of the smartphone. The latest one that has emerged reveals one of the crucial features of the device which has also led to a number of other conclusions as well.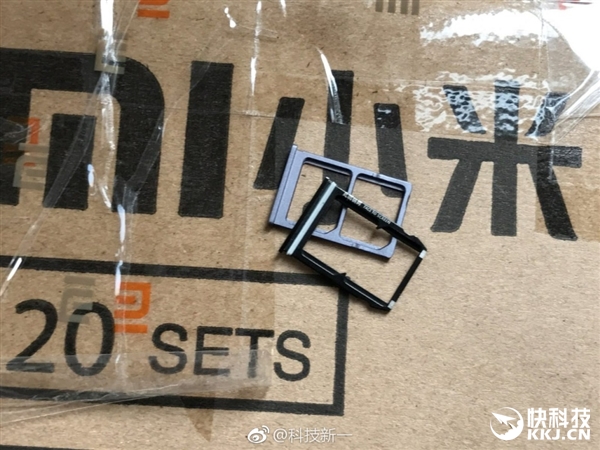 The recently leaked image that has come out reveals the SIM card tray that will come with the Xiaomi Mi 6. The leaked image that has come out has provided the experts with the clue that the SIM card tray might just be water tight, protecting it from any sort of damage that can be caused by the entry of water. Now from this fact that the SIM card tray is a waterproof one, we can definitely derive that the smartphone is also going to be protected from any sort of damage when exposed to water.
When a smartphone turns out to be a waterproof one, the thing that needs to be avoided is any scope of an entrance of water. So the 3.5 mm audio jack might be given away in the smartphone Xiaomi Mi 6. That is one of the derivations that we can have from the fact that the smartphone is perhaps going to be a waterproof device. Hence, it remains to be seen whether the device comes with an IP67 certification or an IP68 certification. Certainly, that will be one of the interesting things to look out for the smartphone comes out officially although it is one of the little aspects of any smartphone.
Other than that, there are already a number of speculations that are making rounds regarding the features of the Xiaomi Mi 6. One of those states that Qualcomm Snapdragon 835 processor will come under the hood in the device. Others are speculative of the fact that the Mi 6 will sport a dual lens setup on the back along with a better selfie camera than its predecessors. Everything will be revealed once the smartphone hits the market and we are not too far away from that day.