The rumor mill is rife with new leaks and information surrounding the Xiaomi's upcoming flagship every other day. The only catch is that there is rumor are inconsistent. On Weibo, the latest Xiaomi Mi 6 emerged, and although it looks genuine, it's pretty different to some of the earlier leaks. At this point, it's hard to tell what could be official and what's not.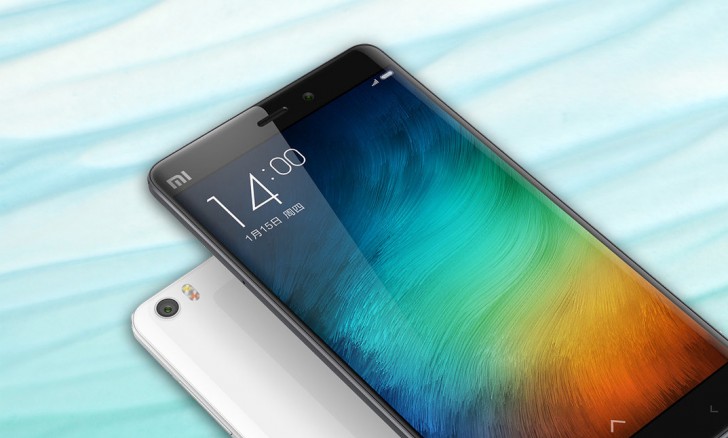 The leaks picture shows black on black design which isn't too radically attractive. Clearly, it looks pretty similar to Mi Note 2 which really falls in line with previous rumors that the two devices will pretty much look alike. In the new render, you can see there's a single camera in the back with a dual setup.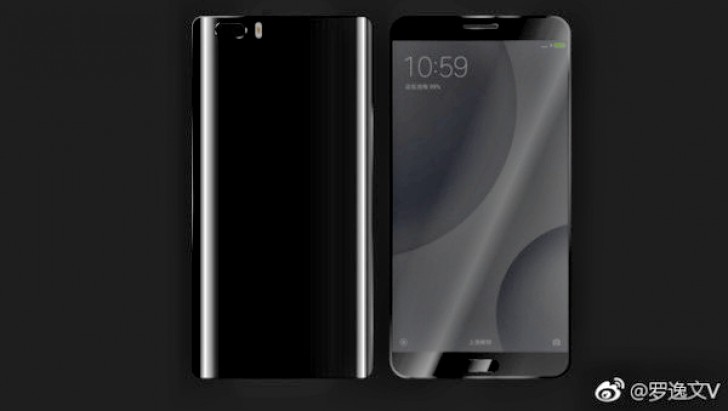 What we are not sure is whether the Xiaomin Mi 6 will sport a ceramic body as hinted previously. We noted before that the ceramic body could be a rumor in anticipation of a ceramic body Apple iPhone that is supposed to be launched this year. The real origin of the anticipation is that zirconia ceramic Apple Watch 2 launched last year in Apple's September event. Apparently, it made the device stronger and well resistant to scratches. Since Xiaomi has got phones that do sport ceramic body, there's a good possibility that the Mi 6 could have a ceramic body and it certainly won't be the first Xiaomi handset sport it.
According to one source, the Mi 6 will have a total three variant. One will feature dual-curved full HD display. The lower variant will sport 4GB RAM with 32GB internal storage and higher variants (Pro or Prime variants) with 4GB of RAM and 64GB of internal storage.
Speaking of the processor, latest rumor suggests that the Xiaomi Mi 6 will be coming without the much anticipated Snapdragon 835, due to high demand and shortage of supply. With no official word, everything is up for speculation.