The much-anticipated Smartphone by Samsung, the Galaxy S8, is finally going to be unveiled on March 29 and the device is expected to be a game changer this time. The Galaxy S7 was launched a year back and sported much more innovative features than its predecessors, and now the upcoming Smartphone by the South Korean multinational company is anticipated to be much bigger than its forerunner. A new leaked picture of the Samsung Galaxy S8 has taken the internet by storm and it sports an extremely classy look.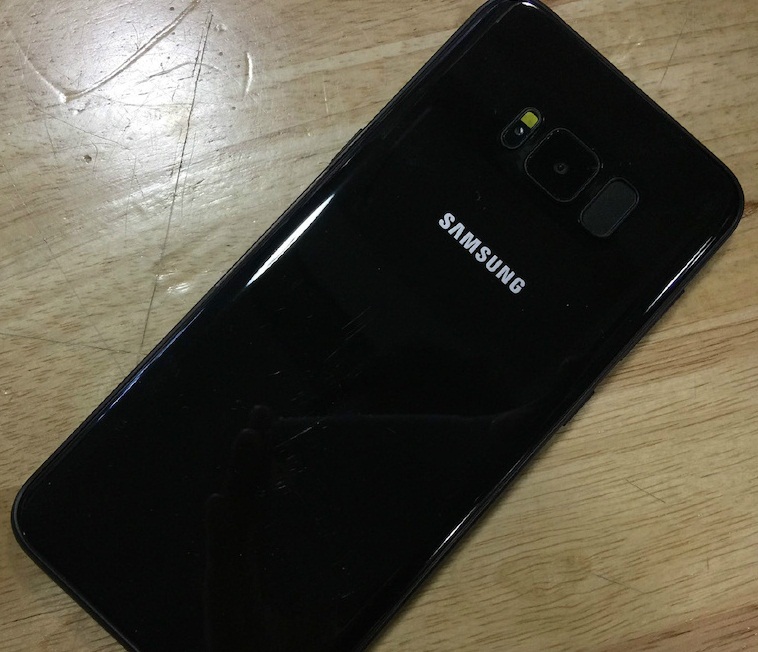 We can expect Samsung to come up with a jet black colour variant of the Samsung Galaxy S8 by looking at the pictures of the leaked images and the news came into the picture when Sam Mobile reported the same, the device does not sport a physical home button as it can be identified from the image while the fingerprint sensor of the Smartphone has been shifted at the back of the device.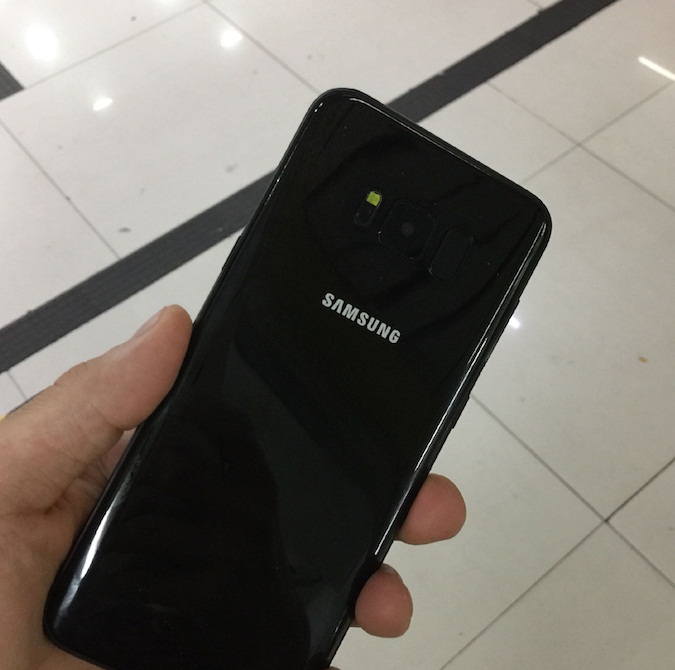 The latest leaked image of Samsung Galaxy S8 has tickled the curiosity buds of the users even more and now they are just waiting for the release date of the Smartphone to approach. We can expect the upcoming Smartphone by Samsung to be equipped with the company's computerized intelligent personal assistant Bixby and this feature might make the Samsung Galaxy S8 the best flagship phones of 2017.
As far as the camera speculations of the Samsung Galaxy S8 is concerned, reports state that the device may sport a rear camera of 12 MP while the front-facing camera of the device might be of 8 MP. The device is anticipated to feature a  5.8-inch AMOLED display screen and reported to run on Qualcomm's Snapdragon 835 SoC.
It has also been highlighted that the Samsung Galaxy S8 will be coming in 7 colored variants, Siver, Gold, Blue, Matte Black, Black, Pink, and Orchid. The user residing in South Korea and China may get introduced to a variant of 4 GB RAM while a 6GB RAM variant might be available for the South Korean users. This has not been officially confirmed by Samsung yet, so we need to wait until the device gets unveiled.
The South Korean multinational company has most of the times kept up with the expectations of the users and Samsung is surely going to gain a lot of amazing feedbacks with the launch of Samsung galaxy S8.