Truecaller, one of the largest and most popular telecommunication apps in the world, has decided to introduce a new video calling feature in association with Google. Truecaller will associate with Google Duo to bring the video calling service to its Android and iOS customers. The latest feature will be a shot in the arm for Truecaller which will boast of an improved repertoire.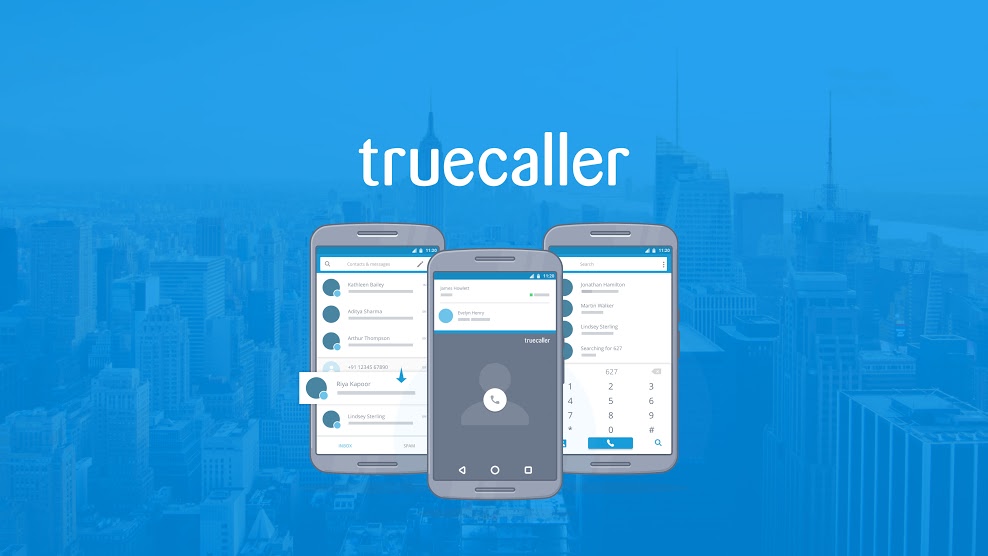 Amit Fulay, who is Google Duo head of India said that video calling was everyone's right and that everyone should avail it. The platforms were no bar. The aim of Google's partnership with Truecaller is to "make video calling simple, fast and available to everyone," he stated.
The Truecaller association with Google Duo will roll out from April. It will initially be a permission-based service. This means that users can opt in and opt out at any point of time. Nami Zarringhalam, who is the co-founder and CSO of Truecaller, stated in a press release that Truecaller valued partnerships like Google. He also stated that two two companies were committed to bringing all of the user's mobile communications alongside transactions under the same roof. Zarringhalam also confirmed that the video calling feature would comply with the safest and the most efficient experience technologically possible.
In a slew of new measures, Truecaller has also tied up with Airtel to bring better "Airtel Truecaller ID" to users who use Airtel's services. Truecaller also announced a newly redesigned Android app which is said to include a bigger array of features. Some of them include SMS filter, Truecaller Pay, and Flash Messaging.
The first of these features,  SMS filter, will allow users to weed out spam messages in real time. Users will also be able to see the senders of the messages and differentiate them as well.
The Flash Messaging service will allow you to send preformatted or template messages to any Truecaller user in case of emergencies or if you are in distress. It will also update your real-time location and state to selected Truecaller users.