Apple Watch fans and general tech enthusiasts are in for a good time. The much-awaited and the long-delayed watchOS 3.2 is finally out of the beta stage. The new software update will replace the watchOS 3.1.3. The beta phase of the new watchOS started in January. A seventh beta followed last week after the watchOS itself was unveiled last September. The steps to install watchOS v3.2 is mentioned below.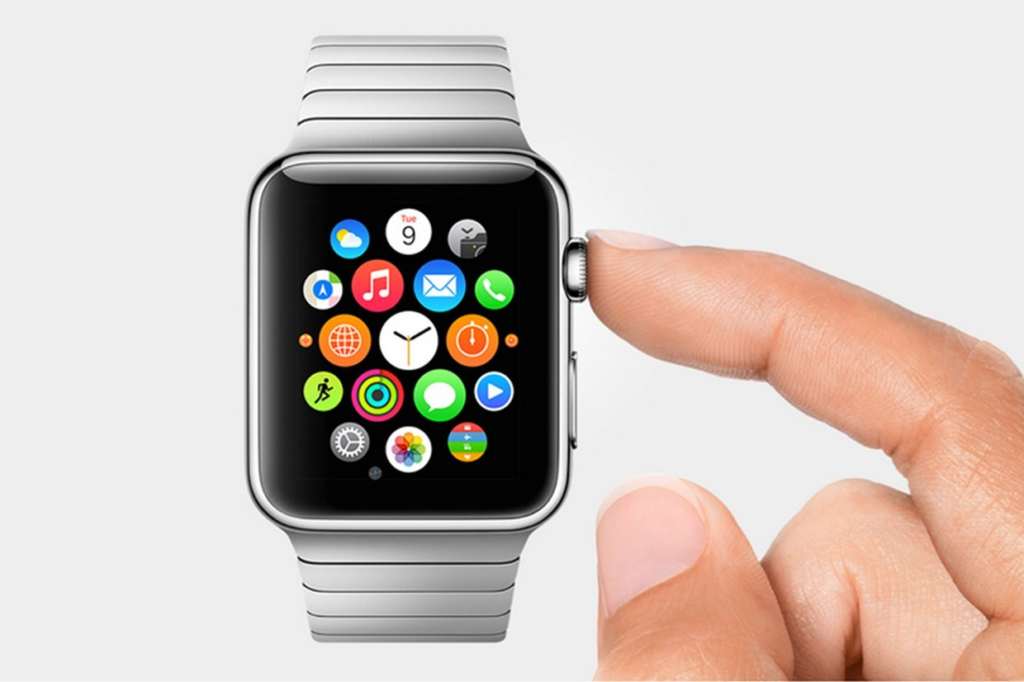 Step 1: The user needs to one pair the Apple Watch with an Apple iPhone running iOS 10 in order to download the software update.
Step 2: On the phone, go to the dedicated Apple Watch app; head to General. Click on Software Update under the menu options.
Step 3: This will launch the Download and Install button. Pressing this will automatically start downloading the update.
Step 4: Once the download is complete, the user must reconnect the Apple Watch to a charger and ensure that the Apple Watch's battery has at leats 50 percent charge. Throughout the installation process, ensure that the battery remains topped up.
The Apple Watch and the accompanying Apple iPhone should be in close proximity throughout the download and installation process.
Apple watchOS 3.2: What's New
The new Apple watchOS 3.2 brings the much-sought Theater Mode. This new mode will adjust the display to a darker shade besides putting the watch on silent mode when the user is inside a cinema. When the wrist is raised, the screen will not be lit up as well. Should the user so desire, he or she should tap the face of the watch to check notifications. This new mode allows for a better and an uninterrupted cinema viewing experience.
Siri too has received an update in the watchOS 3.2 update.This will allow the AI assistant to allow more active apps to run together. You can now ask Siri to send messages, make calls and payments, track your workout intensities, book cabs and other modes of transport and perform other sundry activities. Part of SiriKit, these changes have been present in the Apple iOS 10 since it launched. A newer and better Scribble feature with support for more languages has also been rolled out.