According to a report released by the Surgeon General in November, close to 21 million Americans struggle with substance addictions, but only 10 percent actually receive treatment. While explanations for this range from fear of cost to discrimination against those with substance abuse disorders, it is the lack of access to treatment that is most significant.
But now, thanks to startup WeRecover, the world's first rehab booking engine is now a reality, and access to the thousands of healthcare providers who would otherwise be undiscoverable, is now as easy as finding and reserving a flight or hotel.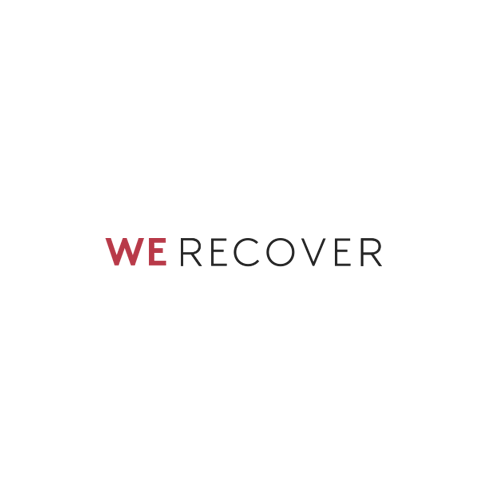 The company was founded by Stephen Estes (CEO) and Max Jaffe (COO), two entrepreneurs who both graduated from the University of Southern California and have been best friends since they were children. In August of 2015, Jaffe approached Estes asking if he could help him find a rehab center for his little sister, who, at the time, was suffering from a meth addiction.
"We did some Google searches and called literally thirty rehabs, all of which asked us to text or email them her insurance card," says Estes, "Thirty calls became another thirty outbound emails, which led to thirty mixed replies trickling in over several weeks. Rehabs with beds available cost at least twenty thousand dollars, and rehabs that were affordable had waiting lists of sixty days or more. After a month of searching and hundreds of pieces of communication, we ultimately found her a rehab that was affordable with a suitable program."
But Estes explains that the grueling process they went through inspired an idea: If restaurants, airlines, hotels and all other service industries had online booking engines, why didn't the $35 billion/year U.S. rehab market have one?
The two, who both had tech startup backgrounds, began to research the addiction recovery landscape in the US. The more they learned, the more their concept was validated.
"In early 2016 we put a phone number on our landing page (as our tech platform was still in development) and calls started pouring in. In less than a month, we were inundated with calls from all over the country from families and individuals looking for treatment centers. We hadn't even launched yet, but word got out that we were building a high-quality network of rehabs and people began turning to us to help their loved ones. In 2016, we unintentionally helped hundreds of people find and get into rehab. Every time somebody called, it was an opportunity to listen, assess their needs, and find a great treatment center for them."
While Estes and Jaffe felt it to be a blessing to help so many people, finding a balance between that and the incredible amount of time and energy it took to build their platform was one of the biggest challenges they faced. But after months of work, WeRecover launched their technology platform in beta on March 1st — an achievement they are incredibly proud of.  
Now, WeRecover is the fastest and most efficient way to find the right rehab at the right price. Rather than going through the frustrating process that Estes and Jaffe experienced, the millions actively suffering from addiction can create a single application that goes out to hundreds of centers across the country. Within a few hours, or even a few minutes, those suffering will have their full spectrum of treatment options right in front of them. Then, with the click of a button they can book a room, effectively taking their first and most important step towards recovery.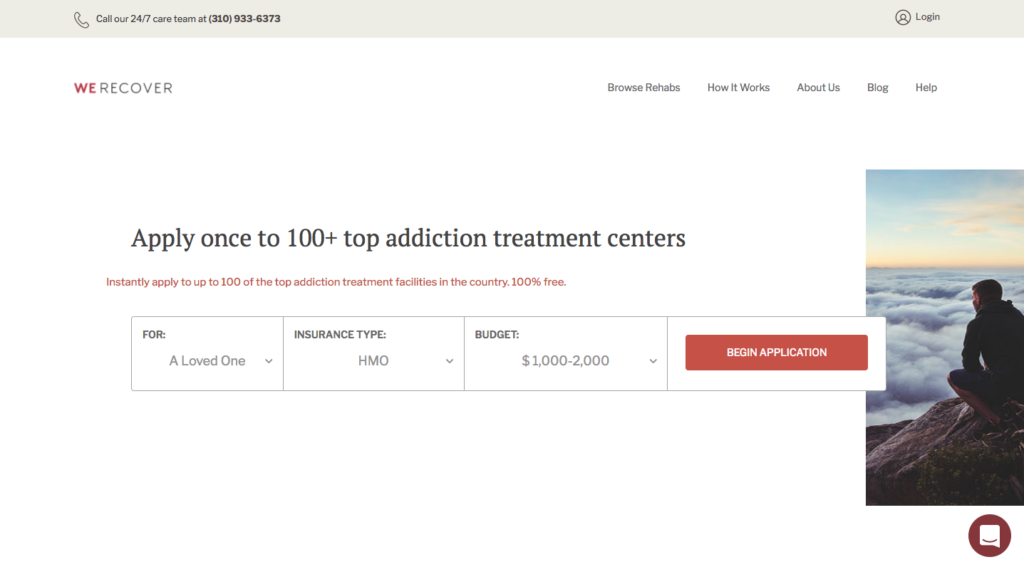 WeRecover has found that not all rehabs are alike. "There are incredible programs, and there are terrible programs, and helping people not only discover their options, but understand their options is a priority to us. We have developed a 'WeRecover Certification Criteria,' which we are using to score centers. It is basically a 100-point scale that we use to see where rehabs measure up. We will be rolling it out across our platform over the next year, with the intention of not only bringing access to treatment to anybody in America, but to actually improve the quality of care across the board."
WeRecover will be in beta over the next 6 months with over 150 rehabs in their system. After which, the team will open their platform to thousands of additional centers. Further down the road, WeRecover plans to launch their platform globally.
"We won't stop innovating and growing until every individual suffering from addiction who desires to get into treatment actually gets the help they need."