In the world of e-commerce business, the online sale of devices has turned out to be quite convenient for the buyers as they do no require to step out of their home in order to buy the gadget. But the online platform might not be that appropriate for few people as they still believe in buying a Smartphone or any other device from the retail stores. Xiaomi earlier concentrated on selling their devices through the e-commerce sites but the Chinese tech giant is moving towards spreading their business through offline stores as well.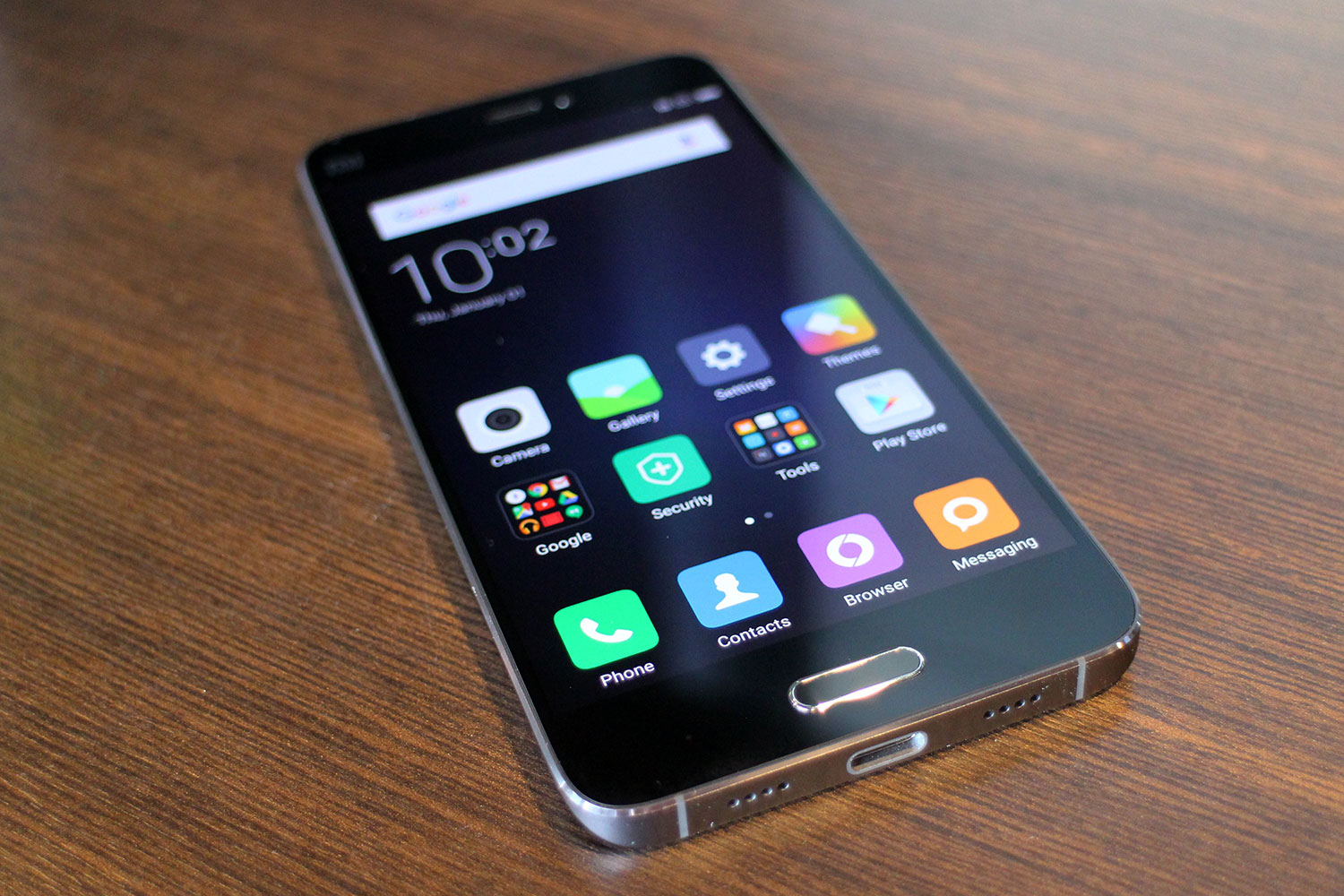 The Redmi Note 4 by Xiaomi was recently made available in the offline stores and now the company has decided to escalate their offline business by 50 percent this year. Earlier it was stated that the Chinese manufacturing company is planning on elevating their offline distribution up to 25% by the end of 2017 as Manu Kumar Jain, the Head of Xiaomi mentioned: "Till now, our focus was on online sales. Now, we will focus both on online and offline distribution. We expect our share from offline to grow from current 10 per cent to 20-25 per cent by the end of this year. This is our aspiration." Now that they have accelerated their own expectations, we can expect Xiaomi to earn a great name in the offline market as well.
Xiaomi has its existence in the tech world for the past 6 years and became the fifth largest Smartphone making company by rolling out some of the outstanding and optimal phones. The company did gain a market share in the Chinese mainland and started developing some more consumer electronic devices and Xiaomi has sold over 60 million units of Smartphones by the end of 2014.
Xiaomi might end up doing more business by expanding their offline sale of devices. It might also attract recalcitrant and non-net savvy buyers into consuming their products.