Xiaomi seems to be going all guns blazing with its new Mi 6. The new and soon to be released Xiaomi Mi 6 will come with the very powerful and very efficient Qualcomm Snapdragon 835 System on Chip (SoC) after all. This comes after weeks and months of speculations over the availability of Qualcomm's next-generation processor. Samsung is launching its flagship Galaxy S8 at the end of this month. That handset was presumed to have taken up all of the supplies of the SD 835 chipsets. Now it seems that the reports about the Xiaomi Mi 6 shipping without the Snapdragon 835 chipsets were wrong.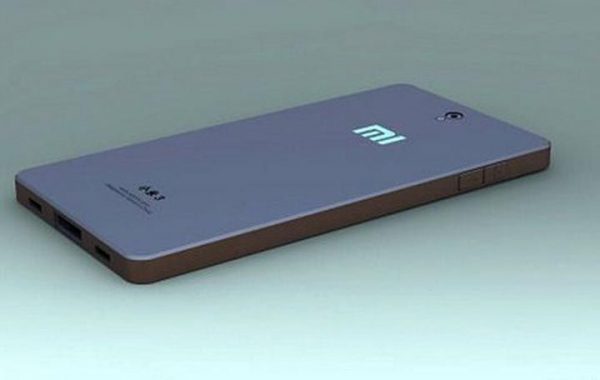 The new reports suggest that the new Xiaomi Mi 6 will have spectacular features and will be a value for money smartphone. Listings on websites like Oppomart recently revealed the features of Xiaomi's flagship smartphone. We are expecting the super powerful and very efficient Qualcomm Snapdragon 835 processor alongside an impressive 6GB RAM besides 128GB of UFS 2.0 storage. The Mi 6 is said to ship with a 5.15-inch FHD AMOLED display. Come to photography and we see that Xiaomi has struck gold here as well: a new 19MP Sony IMX400 sensor is on the cards.
A new case for the upcoming Xiaomi Mi 6 also shows that the new smartphone may well come with dual rear cameras. These new cases predict that in terms of size, the Mi 6 is pretty similar to the upcoming Samsung Galaxy S8. Since we have been getting reports that the smartphone may well come with more than one variant, one of the variants may well ship with a 5.1 or a 5.2-inch display.
The leaked cases also indicate that the Mi 6 could come with a dual rear camera setup. The leaked case also shows off rounded edges and corners. Many analysts have observed that the Mi 6's price, a mere $299 (just below Rs 19,500) is too good to be true. Should that hold true, we expect the new Mi 6 to be a fantastic new phone which will give the bigger rivals like Apple and Samsung, who are also looking towards launching their own flagship devices.