Samsung has been in the news for the different kinds of electronic gadgets that are coming out every now and then. But among the most awaited ones, we have the Samsung Galaxy Note 8. Of late there has been a news that has come up stating that the device is going to have a 4K display.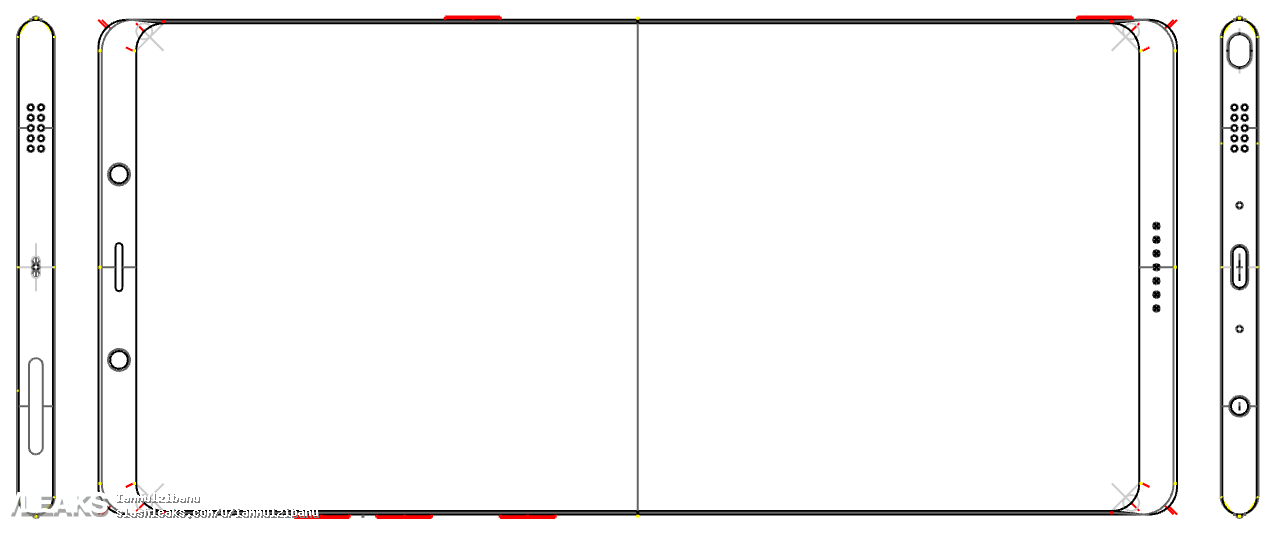 The display has always been one of the aspects of the smartphone where Samsung has brought in a number of innovations. And it is not going to be an exception when the Samsung Galaxy Note 8 comes out on the market. This has been stated due to the fact that a leak that has come out reveals the fact that the phablet is going to come with an OLED display. This is definitely going to grab the attention of the experts for not many smartphones or phablets come out with an OLED display. In fact, only the high-end ones come out with such a display which immediately makes it obvious that Samsung Galaxy Note 8 is going to be one such device that the world of technology hasn't come across too often.
Along with the OLED display, Samsung Galaxy Note 8 will see the required technology being incorporated into it so that it ends up with a support for the 4K resolution. Very few smartphones do provide the consumers with the luxury of such an excellent display and Galaxy Note 8 is going to be one of those. The dimension of the screen is also going to be an enviable one as it will have a 6.4-inch display.
Other than these things which the newest leaks have revealed, there are few things that are already popular among the fans as far as the specs and features of the Samsung Galaxy Note 8 are concerned. It is believed that Samsung Galaxy Note 8 is going to come out with the Qualcomm Snapdragon 835 processor which will also be under the hood in the much anticipated Samsung Galaxy S8.
But there is still time in hand before the official launch of the device. And it will be a matter to watch out once the Samsung Galaxy Note 8 hits the market whether it manages to make it up for the loss that the brand has had over the years owing to the fiasco regarding its predecessor. As of now, it has promised of the fact that it will surely be one of the best. But until it's out on the market, you never know. So it's better to hold on till the unveiling of the device.