Xiaomi released its Redmi Note 4 in India in three variants, Gold, Silver and Grey, for all this while the device was available only through online platforms but now Xiaomi has decided to sell the device even through retail stores which could be booked through pre-orders. The Chinese electronics manufacturing company is known for emphasizing on the online sale of their products but the availability of the Xiaomi Redmi Note 4 in stores is surely going to be quite convenient for quite a few buyers.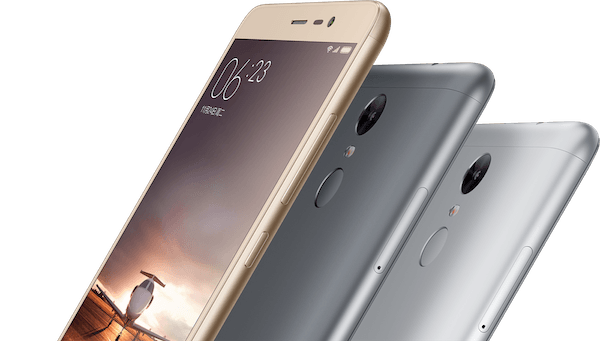 Purchasing devices through e-commerce sites is definitely less time consuming but there are still few people who believe in taking a look at the device before getting their hands on it. And it surely is a good news for all those buyers.
As per a report by India Today, the Xiaomi Redmi Note 4 will be made available in big stores from March 18 and the offline stores of Jaipur, Delhi, and Chandigarh from March 22.
People are quite aware of the three variants of Xiaomi Redmi Note 4 but it has been said that a black matte colored variant might also get introduced. The Chinese electronics manufacturing company even sold 1 million units of Redmi Note 4 in just a span of 45 days which is extremely commendable. And this itself indicates that the device has been appreciated by almost all its users.
The 2 GB RAM variant of the Xiaomi Redmi Note 4 is available at a price of Rs. 9,999 while the 3 GB RAM variant of the device is priced at Rs. 10,999 and the 4GB RAM equipped with 64 GB storage capacity is available at a retail price of Rs. 12, 999.
The Xiaomi Redmi Note 4 features a metal unibody chassis and the rear panel of the Smartphone sports a fingerprint sensor. The front-facing selfie camera of the device is equipped with a 5 MP CMOS sensor camera while the Smartphone sports a 13 MP rear camera.
The Smartphone by Xiaomi also supports a microSD slot which can be expanded up to 128 GB. However, the availability of the Xiaomi Redmi Note 4 in the electronics store has surely come as a big sigh of relief for the customers.