Only yesterday new documents emerged where Google Pixel 2's codename were revealed – "Walleye" and "Muskie." And now there's a new suggestion that the search giant is working on a new phone that is apparently named 'Taimen, and that it'll be larger than the next generation Pixel XL.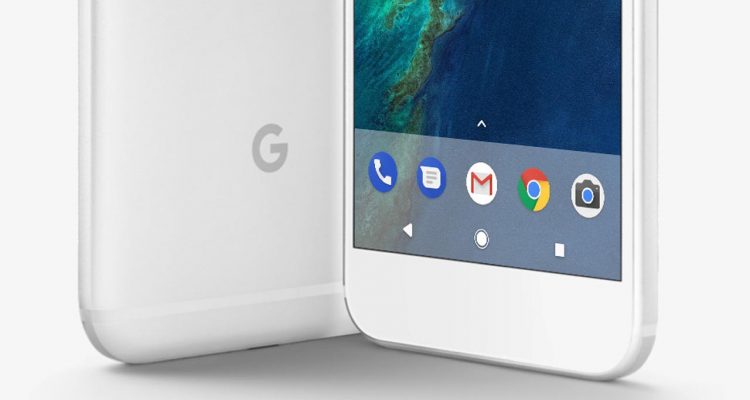 The existence of the phone has been confirmed by various sources. Not Google seems to be continuing its tradition of codenaming its upcoming handsets to after names of fishes. Both "muskie" and "walleye" are North Korean freshwater fish and the Taimen too is a name of a kind of fish. Over the last 6 or 7 years, Google has been naming all its products after fish or aquatic animals.
As of now we don't really know anything much surrounding the handset but we'll do know a little about the upcoming Google Pixel 2 and Pixel 2 XL, which according to rumors will be arriving in late 2017. There has been suggestions that the phone could be waterproof and insiders have reported that Google is focusing big time on the camera of the devices. So one can hope of a camera focused phone from the search engine this year.
There has been talks that the search engine giant won't be bringing larger phones but would be bringing in bringing better features. As per reports, Google is experimenting on either  Snapdragon 83X or Intel chips, to find out which one will work better for Google's next flagship. Te
One shouldn't hope the upcoming phone to be too expensive, or that's what rumors suggest. The predecessor was pretty expensive, now if the successors become even more expensive, then it'll be a hit in the selling point.
When the Google phone's come out, they will have to compete against the likes of Samsung Galaxy and iPhone. We just hope the price comes low and the Google works on the shortcomings of its previous flagship.