There are quite a few electronics manufacturing companies which have emerged in recent times but Xiaomi has not only made a position in the tech world but has also become the 4th largest entity in Smartphone making. Xiaomi also acquired its market share in the Chinese Mainland after the launch of its very first Smartphone in 2011. The Redmi phones by Xiaomi are equipped with MIUI operating system and have fetched numerous positive feedbacks since the inception of the Smartphones. Xiaomi Redmi 4A was launched in China in November 2016 and now it seems that even the Indian users are going to get introduced to the device.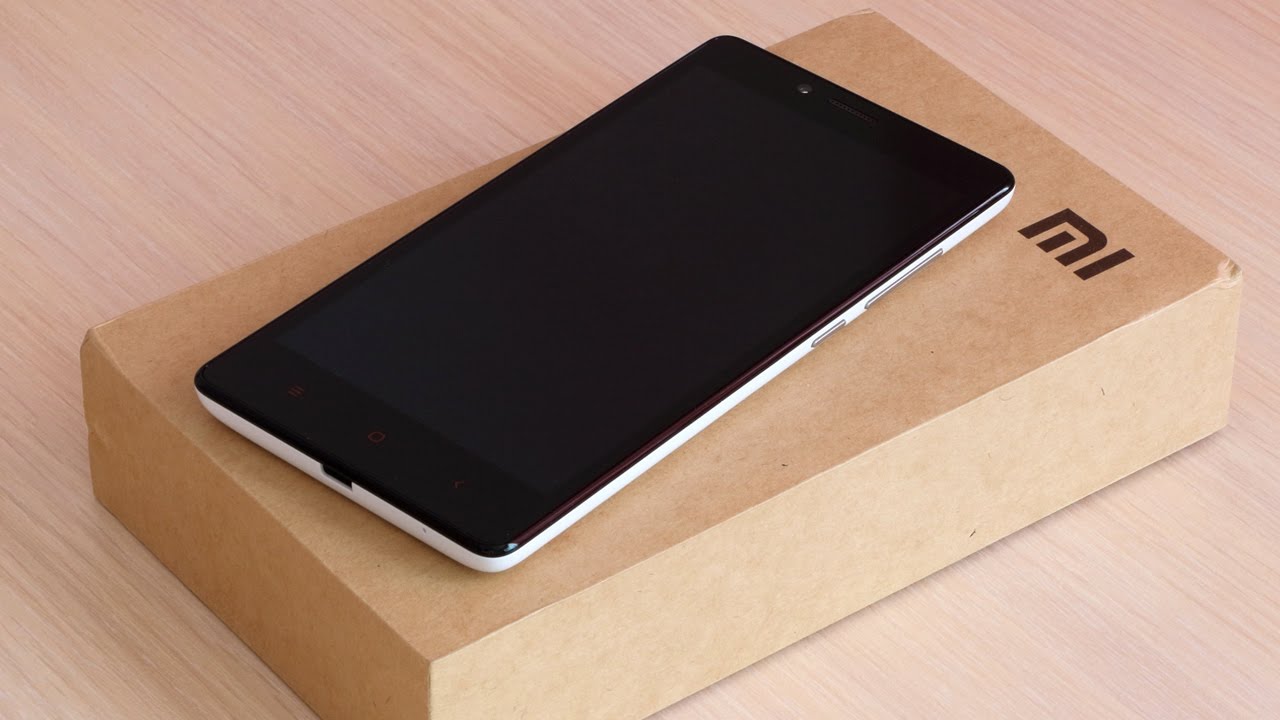 According to a report by Indian Express, the Xiaomi Redmi 4A will be made available in the Indian market from March 20 as indicated by a press release, the device might get unveiled at an event held in Delhi. The Smartphone was quite appreciated due to its features in China and some of the Indian users have longed for the phone's launch in the country since last year.
The Xiaomi Redmi 4A comes with a resolution of 720 x 1280 and a rear camera of 13 megapixels while the front-facing camera of the device is 5 MP. The Smartphone runs on Android 6.0 and is equipped with 1.4GHz quad-core processor.
The battery capacity of Xiaomi's Redmi 4A sports 3120 mAh and features a display screen of 5.00-inch, coming to the storage capacity of Xiaomi's Redmi 4a, the Smartphone sports an internal memory capacity of 16 GB and a RAM of 2GB.
The device is known for getting sold out in large units in China, and the Xiaomi Redmi 4A is expected to be well received by the Indian users as well because of its premium features if at all the Smartphone gets launched here.