Arkane Studios and Bethesda Softworks' Prey reboot launches on the PC alongside eighth gen consoles on May 5. Before that, the developers have released the minimum required specs that your PC will need to be able to run it smoothly.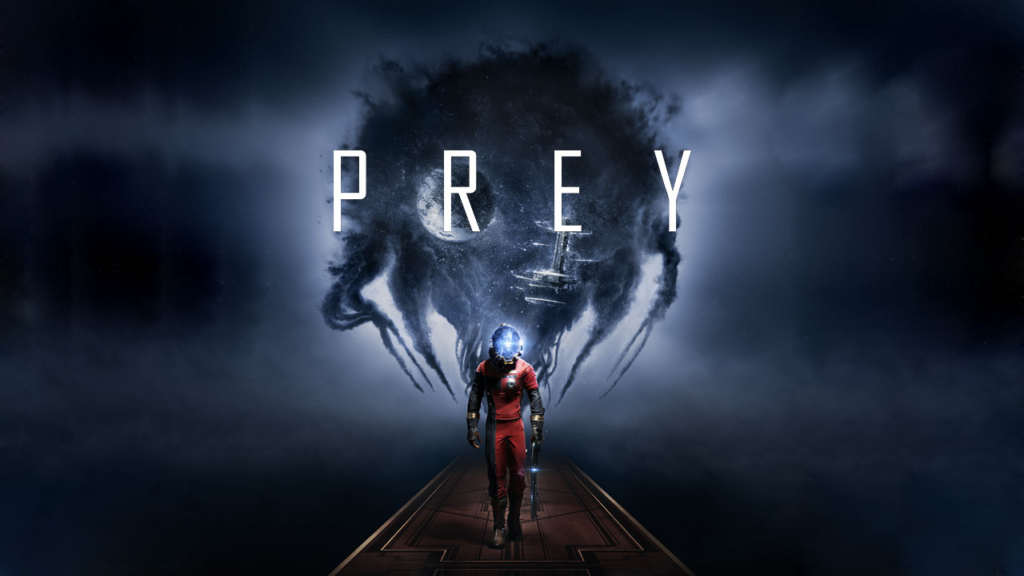 To run Prey (2017) on your PC, these are the base minimum you will need on your Windows PC. An Intel Core  i5-2400 CPU running at 3.1 GHz, or an AMD equivalent (FX-8320) will do just fine, while in the graphics department, an NVIDIA GTX 660 or a Radeon 7850 will suffice. You will find the minimum as well as the recommended PC system requirements listed below.
Minimum Specs
Intel CPU: Core i5-2400 @ 3.1 GHz
AMD CPU: FX-8320
NVIDIA GPU: GTX 660 2GB
AMD GPU: Radeon 7850 2GB
RAM: 8GB
Recommended Specs
Intel CPU: Core i7-2600K  @ 3.4 GHz
AMD CPU: FX-8350
NVIDIA GPU: GTX 970 4GB
AMD GPU: R9 290 4GB
RAM: 16 GB
Listed Below are the PC Advanced Settings 
Object Detail
Shadow Quality
Texture Quality
Anisotropic Filtering
Anti-Aliasing
Horizontal Field of View
Screen Space Directional Occlusion
Screen Space Reflections
The developers have said that they will reveal new information regarding PC drivers "soon." As you can clearly see above, some things, like the required hard drive space, have been left unsaid as of now. However, looking at the size of the game's console versions, you will probably need around 40GB of free space on your PC for Prey.
Besides revealing what you need to run the game in its base and advanced forms, publisher Bethesda has also made available a free playable demo from Prey's opening hour, but not for the PC. Those lucky ones who own an Xbox One or a PS4 will be able to try their hands at exploring the Talos I and fending off creepy aliens. You will play as Morgan Wu, a scientist on board the research facility who is playable in both female and male forms (this choice is on offer in the demo too). The Prey Opening Hour Demo is roughly around 14GB in size for both consoles, with the PS4 version being only slightly larger than its Xbox One counterpart. Watch the demo trailer below.
You can find a host of other information about the game's pre-loading time and the full Prey Achievements list on this page.