Bixby, the digital, AI-based virtual assistant from the stables of Samsung, which was billed as the hallmark of the upcoming Samsung Galaxy S8, may be lacking in more ways than one when it does ship. In a report obtained by The Verge, Samsung admitted that all was not well with the newest voice-activated digital assistant on the market. The same report also stated that Bixby's most widely advertised feature, voice control, would not immediately be available. Other features, including Bixby Vision, Home, and Reminder, would, however, be available.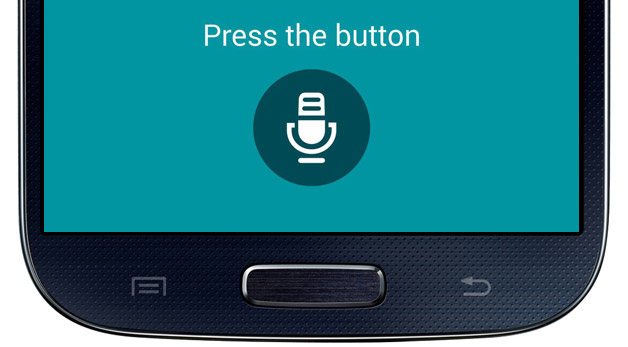 The South Korean tech giant did not immediately come up with an explanation in the issue. Many leading tech reporters and industry analysts, however, have speculated that this may just be the latest in a series of misfortunes to have hit Samsung. Last year, the batteries started to act up. This year, Samsung, in its attempt to recoup some of its lost ground, may have worked too fast for its own good, leaving elements to be desired in Bixby, which was pegged as the headline feature on its new smartphones, the Samsung Galaxy S8.
In a statement, Samsung stated,""Key features of Bixby, including Vision, Home, and Reminder, will be available with the global launch of the Samsung Galaxy S8 on April 21. Bixby Voice will be available in the US on the Galaxy S8 later this spring," This basically mean that the prospective new S8 owner will be able to use Bixby Vision among other features but will not be able to use the voice-activated features of the digital assistant, which were promised to be superior to Apple's Siri and Amazon's Alexa.
Samsung has been touting Bixby as its answer to early adopters of the AI-based digital assistant component in modern smartphones, pitting it straight up against various other players including Apple and Amazon. With this latest ball drop, the race of the digital assistants once again sees Samsung lag behind.
Bob O'Donnell, who is an analyst and consultant with Technalysis Research summed up for AFP the entire affair in one sentence: "It's not talking yet."
If the issue is not resolved forthwith, Samsung will once again face a year of ridicule and fiscal losses. Bixby had been advertised as being more voice controlled as compared to Siri. Last year, Samsung had also acquired Viv Technologies, which was created by tech professionals associated with Siri. Viv Technologies' proprietary technologies are yet to be incorporated into Bixby, however.