In the recent past, BlackBerry seems to have taken the backseat in terms of new smartphone launches. However, in the last few months, they have reportedly trying to make a statement in their favor as quite a number of smartphones have been waiting in the pipeline to hit the market within a very short period of time. And one of the smartphones which have managed to grab the attention of the tech enthusiasts across the world is the BlackBerry KEYone.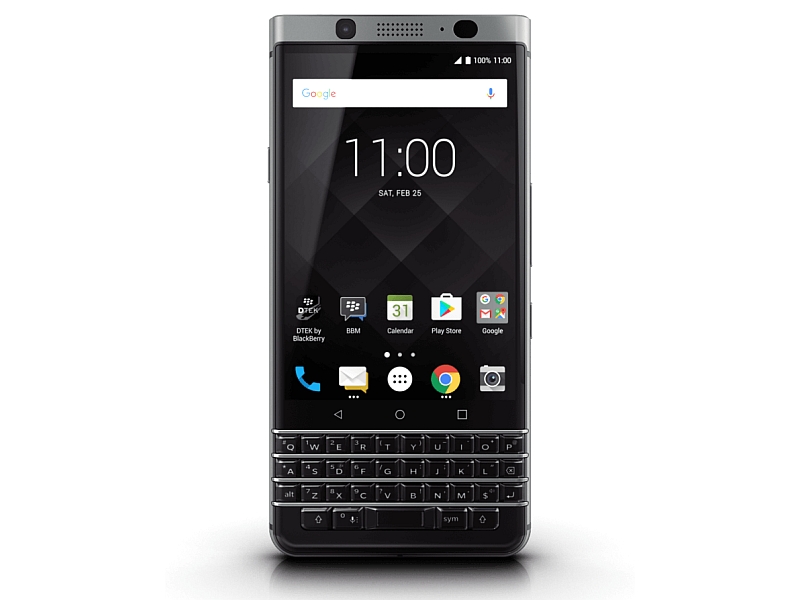 The BlackBerry was first unveiled to the consumers during the Mobile World Congress (MWC) 2017. And finally, there is some official statement regarding the availability of the smartphone which has been developed by BlackBerry in collaboration with TCL. It has been revealed that the smartphone is going to be put on sale in the month of May. To be precise, it is going to be on May 31 that the consumers will be getting hold of the smartphone.
Regarding the price of the smartphone, the developers have stated that BlackBerry KEYone will be available on the market with a price tag of $549 which is 35,300 INR approximately. That is the price tag of the unlocked version of the handset. The carrier-locked variant of the BlackBerry KEYone will be available on the market with a price tag of CAD 199 which is 10,000 INR approximately.
Regarding the features of the BlackBerry KEYone, it can be said that the upcoming smartphone is going to be one of the most sought-after smartphones of the year 2017. The handset comes with the 2 GHz octa-core processor coupled with 3 GB RAM and 32 GB internal storage. The 4.5-inch screen supports a display resolution of 1620 x 1080 pixels. The handset runs on an Android 7.1 Nougat operating system. The camera is also pretty decent with the rear setup sporting a 12-megapixel lens with a Sony IMX378 sensor.
So it remains to be seen how well this smartphone functions once it becomes available on the market. And for further updates on the new smartphone coming out don't forget to come back to this thread.