On Wednesday, Facebook unveiled a series of ground-breaking research projects from its Building 8 research group, that is working to create a brain-computer interface that will let users type with your thoughts.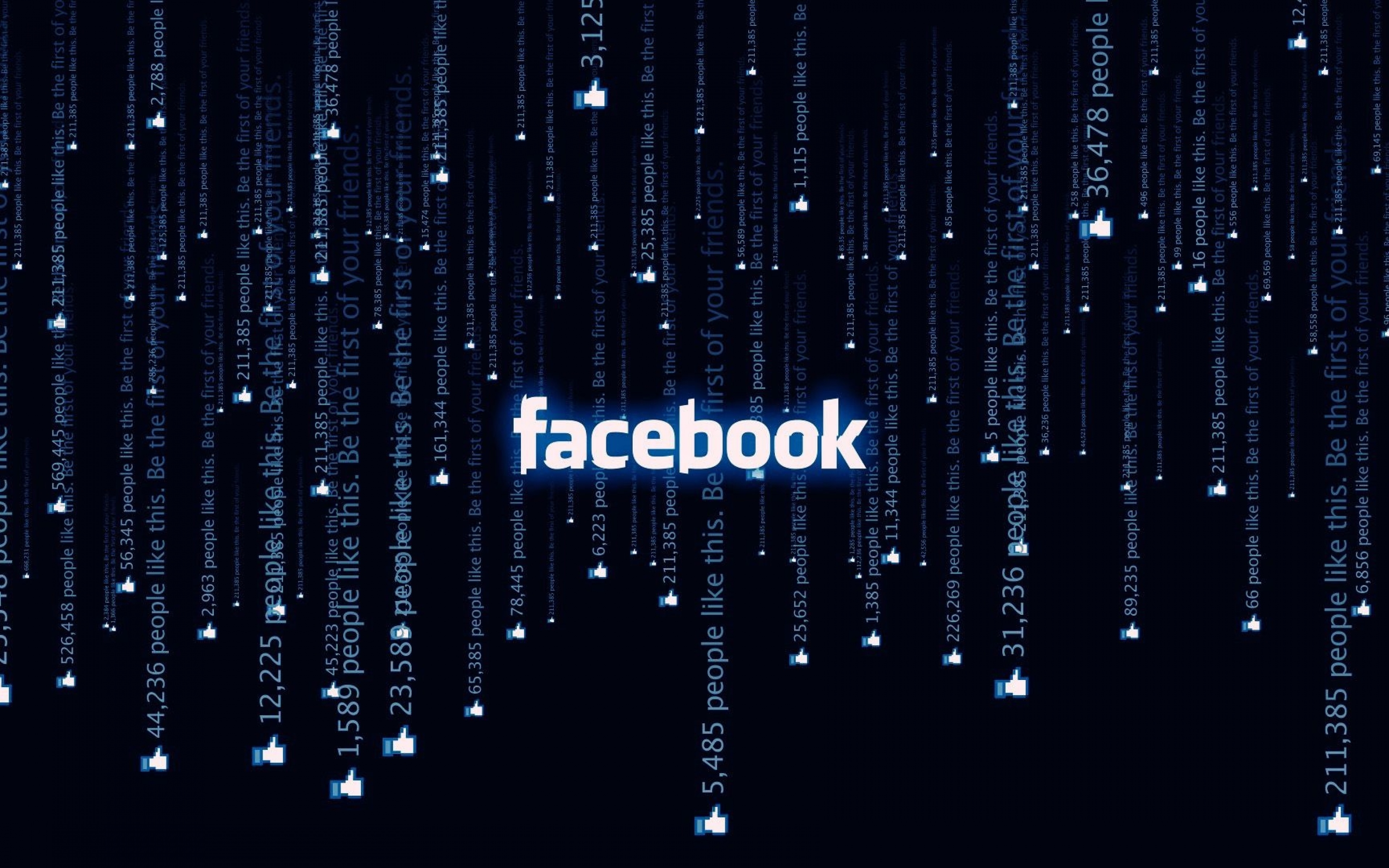 The projects will be driven by Facebook's hardware group, called Building 8, which are among its most advanced efforts to realize its mission of connecting the human race. The announcement was made at the company's annual developer conference in San Jose, California, USA, by Regina Dugan, the head of Building 8 research. She said that her team is using optical imaging to advance technology since implanting hardware in people's brain would be the only other alternative.
A team of 60 engineers is already working on the project. This would allow users to type five times faster than one does on a smartphone. One of the remarkable accomplishments which can be achieved through this is the fact that it could allow blind and deaf to communicate more easily, as per The Verge.
However, concerns over the latest development have already started rising, since many feel that the patient privacy could be threatened, as any brain-to-text system might essentially read a person's unspoken thought.
Dugan has made clear that the efforts of the engineers take advantage of the magnanimous computing power of the human brain, which can stream 40 high-definition movies at any moment. She has referred to the technology as a "Brain Mouse For AR". This means that it could be an ideal way to receive direct input from neutral activity that would remove the need for augmented reality devices to track hand motions or other body movements.
Over the next two years, the team would be actively working towards creating a prototype implant device which would then be tested in a medical setting. The goal is to create a non-invasive commercial neural cap.
Facebook has already created a system which lets paralyzed patients type eight words per minute using only their thoughts.