American multinational technology company specializing in internet-related service, Google is all set to bring a revolutionary change to its web browser, Google Chrome, by adding a built-in ad blocker to it. Although this seems to contradict the company's own policy, as it makes most of its revenue through advertising, it seems that Google is going one step ahead this time, as it is going to beat blockers by becoming a blocker itself.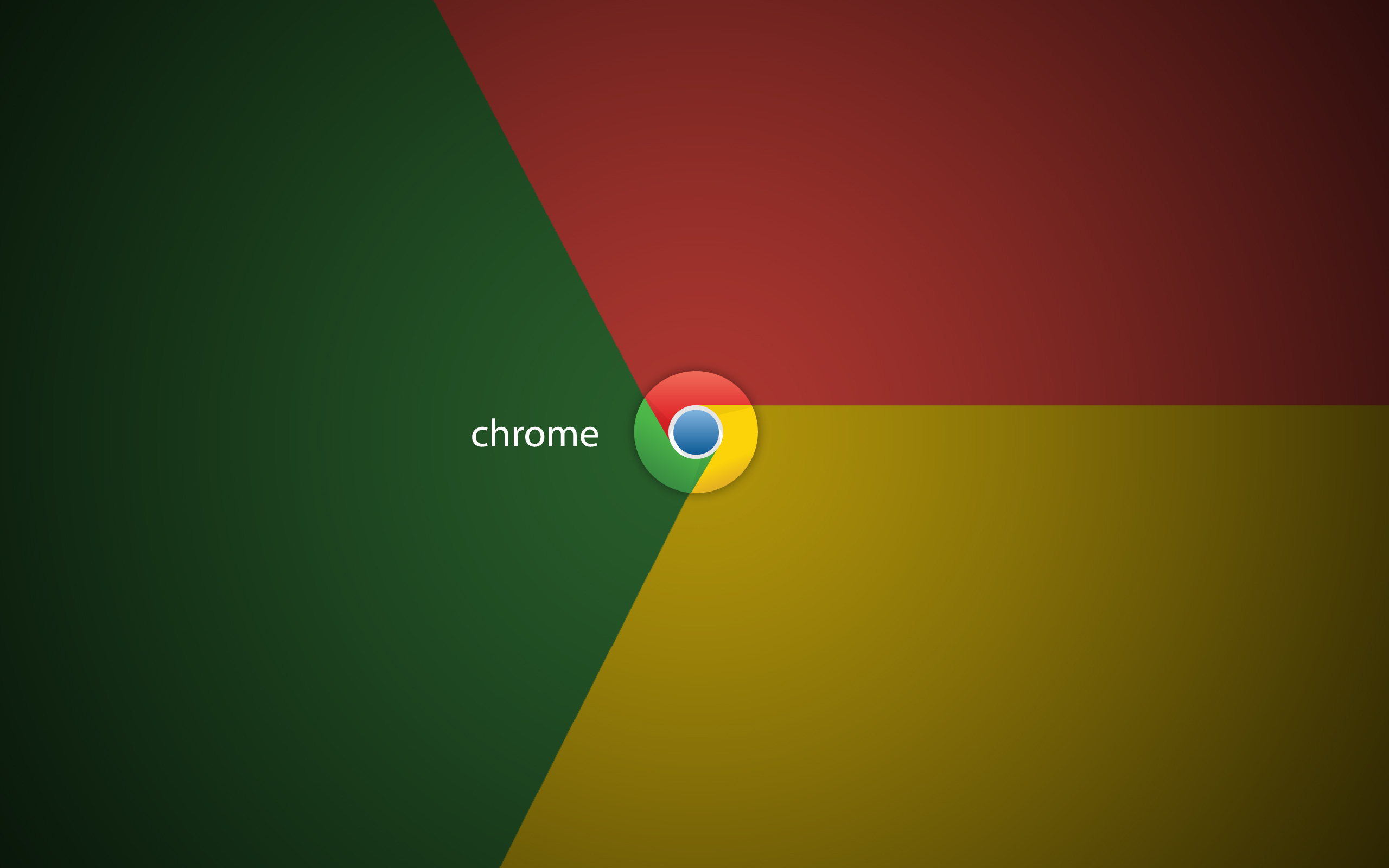 The development is in contradiction to what Darin Fisher, Vice-President of Chrome engineering said in an interview last year. He mentioned that if publishers and advertisers create ads the proper way, then it could be great for users and the ecosystem alike.
It is expected that the official announcement would be made by the company within a couple of weeks from now. It is being reported that Google might block all advertising that appears on sites with offending content, rather than blocking the individual ads themselves. This means that site owners might have to ensure that all of their ads have to meet the standards or fear to lose all their advertisements from featuring in Chrome.
It is speculated that Google is hoping to end further growth of blocking tools offered by third-party companies by switching on its own ad-filter, according to Wall Street Journal.
Add-on such as uBlock Origin and ABP are available across various platforms like Chrome, Microsoft Edge, and Firefox, but building in blocking is a whole different ball game.
A humongous portion of web-browsing takes place through Google worldwide. As a result, Google could get more control over the ad-blocking situation by switching on ad-filters. Google Chrome accounts for 62% of the worldwide usage of web browsers. Not only it has 52% market share across all platforms combined, but it is also the most popular browser for smartphones.
It is being feared that Google might draw huge flak and criticism from industry peers if it exercises stronger control over ads.