The upcoming BlackBerry BBC100-1 finally got noticed on Geekbench and some of the key features of the Smartphone has been highlighted on the cross-platform processor benchmark. The device will run on Android operating system 7.0 and it would the first ever Smartphone by Blackberry which would sport a dual SIM.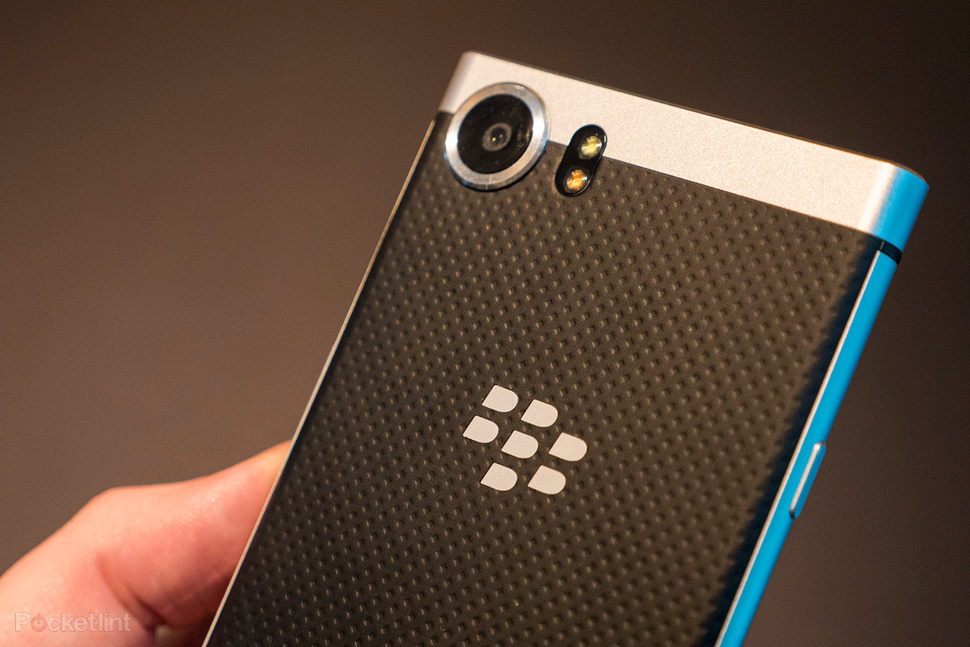 The BlackBerry BBC100-1 was associated with rumors since a long time but the Geekbench listing actually revealed some of the specs regarding the upcoming Smartphone. The Smartphone is powered by ARM Qualcomm @ 1.40 GHZ 1 processor Quad Core while the BlackBerry BBC100-1 will also get equipped with the Snapdragon 425 SoC.
The internal storage of the BlackBerry BBC100-1 also got highlighted and it has been pointed that the Smartphone would feature an inbuilt memory of 32GB and a 4GB RAM. Even the battery specifications of the upcoming Smartphone by Blackberry has been highlighted and it may get powered with a 3000 mAh battery.
And talking about camera specs of the BlackBerry BBC100-1, the primary camera of the Smartphone is envisioned to bear a 13MP primary camera and a front-facing selfie camera of 8MP.
The price of the BlackBerry BBC100-1 has not been revealed until now as there is no official declaration regarding it. However, the Canadian tech company unveiled the Blackberry Key One at the MWC event held during February-March and the company is surely going to introduce some more Smartphones this year apart from the BlackBerry BBC100-1.
There were leaked pictures of the BlackBerry BBC100-1 which surfaced on the internet from which has shown the outlook of the upcoming phone while people have also guessed that the Smartphone by Blackberry may feature a 5.5-inches display.
However, Roland Quandt who keeps posting tech leaks on his Twitter handle stated that the BlackBerry BBC100-1 will be developed by a local joint venture.
@CarlaReyesAriz2 BBC100-1 is not Mercury (which is BBB100). BBC100 is separate, for indonesia, not made by TCL, but by a local joint venture

— Roland Quandt (@rquandt) January 27, 2017
And now, the excitement regarding the upcoming phone by BlackBerry BBC100-1 has escalated even more.