Ricoh has come out with a new waterproof DSLR camera. Called the Ricoh Pentax KP Weatherproof, the new DSLR comes for Rs. 88,584 and boasts of stunning specs and features. The Pentax KP is a compact and comfortable DSLR, capable of withstanding long periods of time in extreme weather situations. The new DSLR has an extremely sensitive sensor capable of capturing images in extreme low-light environments as well. Should you buy one? Check out the features below.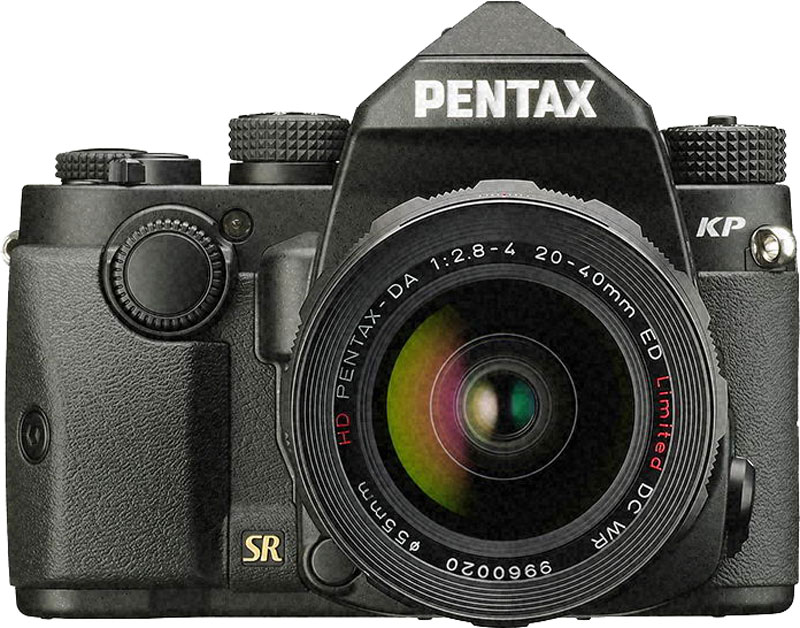 The light sensitivity index on the new DSLR goes up all the way up to ISO 819200. An APS-C sensor with support for DA-series lenses is also featured on this specific DSLR. In what is likely to be a first for Ricoh's DSLR series, a 24-megapixel APS-C sensor equipped with a 27-point autofocus system is featured. This is also the first Pentax APS-C camera to have the Shake Reduction II system. Essentially, it is a 5-axis image stabilization system. The KP's rugged exterior is dustproof and weather-sealed and can withstand temperatures as low as -10 degrees Celsius. Some proprietary Pentax technologies include Pixel Shift Resolution, which is said to offer more accurate
Externally, the new Pentax KP is rugged and is ideal for outdoor use as well. Featuring a dustproof and weather-sealed exterior, the DSLR can withstand temperatures as low as -10 degrees Celsius, again highlighting the rugged nature of this professional-level camera. Proprietary Pentax technologies featured will include Pixel Shift Resolution, which is a technique said to offer more accurate colour reproduction. Besides, an anti-aliasing filter simulator which will reduce the moiré effect just like as optical filter is also expected.
Ricoh, camera and photography enthusiasts will remember, had introduced the Pentax KP weatherproof DSLR worldwide in January this year. Ricoh India has brought it to India for a price tag of Rs 88,584. The DSLR is thought to be a prized possession of many camera enthusiasts in no time at all.